Are you putting off "adulting"?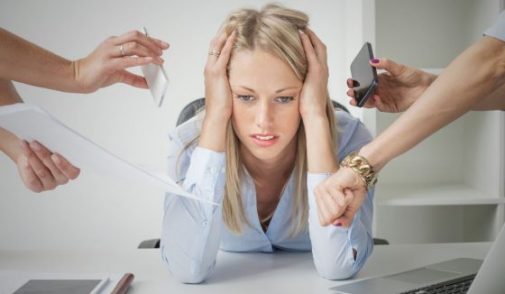 Remember your first date? Your first paycheck? Your first car?
For many of today's adults, these were rites of passage in their teen years. However, today, we are seeing more and more adolescents delaying adulthood and these firsts.
A recent study published in the journal Child Development examined surveys from 1976-2016 of U.S. adolescents ages 13-19. The study found a decline in teen participation in what could be considered "adult activities." These included having sex, dating, drinking alcohol, working for pay, going out without their parents and driving.
What's behind this trend?
Sharon Klingman, licensed clinical professional counselor at Advocate Medical Group in Bloomington, Ill., offers her insight.
"I believe the trend towards less and less direct face-to-face communication with more reliance on texting, tweeting and other social media platforms has increased the overall level of anxiety children have about being out in the world," she says.
"They have anxiety about situations where they can't access their media, like driving, or when they have to talk to someone, like at a job or even when they have to order something in person at a store or restaurant. I believe this anxiety keeps them home more often and longer in general than in generations past."
"I also see parents lowering their expectation that their children will strike out independently after high school or college. There is more social acceptance to having adult children living at home so the children feel less urgency about making their way to independence. Instead of jumping from school into a car, a job and an apartment, they may take things one step at a time, finding their independence in increments with a safety net underneath them."
Related Posts
Comments
About the Author
Lynn Hutley, health enews contributor, is coordinator of public affairs and marketing at Advocate BroMenn Medical Center and Advocate Eureka Hospital in central Illinois. Having grown up in a family-owned drug store, it is no surprise that Lynn has spent almost 18 years working in the health care industry. She has a degree in human resources management from Illinois State University and is always ready to tackle Trivia Night.