This one simple step could save your child's life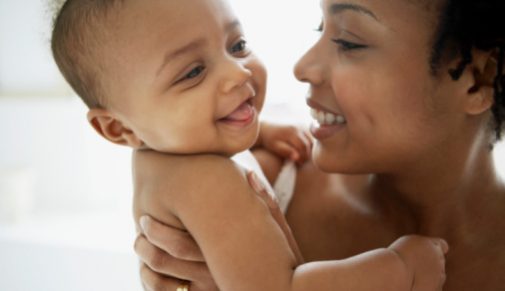 The Centers for Disease Control and Prevention (CDC) is once again encouraging all parents to get their children flu shots this season.
While no one can predict the severity of the upcoming season, research in the April 2017 edition of Pediatrics confirmed, for the first time, that getting a child a flu shot could save his or her life.
"Flu can be more dangerous for some children than the common cold," says Dr. Frank Belmonte, Chief Medical Officer at Advocate Children's Hospital. "Kids are at higher risk for serious complications from the flu than are adults. In particular, those younger than 5 or those with chronic conditions, like asthma or diabetes, commonly need medical attention when they catch the flu."
In fact, according to the CDC, up to 26,000 children have been hospitalized due to the flu since 2010. While rare, children have also died from it.
"Parents need to understand that the best way to protect your children is to get them vaccinated if they are between the ages of 6 months and 18," adds Dr. Belmonte. "While toddlers under the age of 6 months cannot get the flu shot, the best way to protect them from the flu is to make sure those around them have been vaccinated."
The flu season starts in October and peaks between December and February. It takes two weeks for the shot to begin working—so getting it before an outbreak in the community is critical.
"Don't wait too long," warns Dr. Belmonte. "It's recommended that flu shots be administered before the end of October to be safe."
Related Posts
Comments
About the Author
Evonne Woloshyn, health enews contributor, is director of public affairs at Advocate Children's Hospital. Evonne began her career as an anchor and reporter in broadcast news. Over the past 20 years, she has worked in health care marketing in both Ohio and Illinois. Evonne loves to travel, spend time with family and is an avid Pittsburgh Steelers fan!