Why Bears TE Zach Miller needed emergency surgery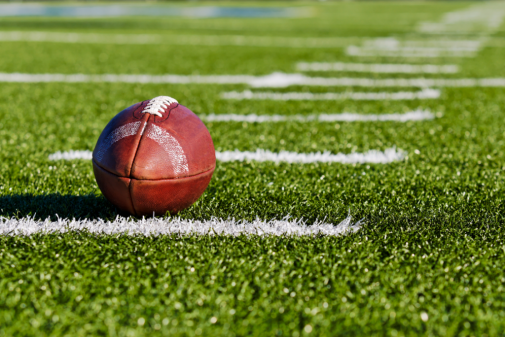 Bears tight end Zach Miller made a game-changing, over-the-shoulder catch that by most accounts should have been a celebratory moment.
Instead, the acrobatic reach, twist and tuck, which came during the Bears 20-12 loss at New Orleans on Sunday, resulted in a knee dislocation that could have life-changing consequences.
A dislocation of the knee is very different from the more common knee cap (patella) dislocation. In this case, the tibia dislocates from the femur, putting the artery behind the knee under significant tension, pinching off the blood supply like a tourniquet, and in some cases actually rupturing the artery.
According to Dr. Mark Neault, an Advocate Medical Group orthopedic surgeon with Advocate Condell Medical Center in Libertyville, Ill., "Either of these situations is an emergency, as the blood supply is now cut off to the lower leg."
If not repaired within as little as two hours, the lack of blood flow could cause nerve and muscle damage, leading to a possible amputation. "Nerves get damaged as soon as an hour without circulation, and muscles die in less than six hours."
That's why Miller needed emergency surgery Sunday night.
The initial phase of treatment is restoration of blood supply, often involving grafting of the artery, as in the case of Miller. Over time, when circulation is flowing and stable, restoration of the ligament follows.
Dr. Neault asserts rehabilitation and reconstruction from an injury of this magnitude is "quite rigorous, lasting six to nine months or longer in some cases. It is very challenging to return to sports after this injury."
The good news – knee dislocations are very rare in sports. They are most often seen in high velocity trauma, such as motorcycle accidents. Dr. Neault adds, "It takes a tremendous amount of force to dislocate a knee. When it occurs, it is a matter of force applied at just the right angle to over-stress the stabilizing ligaments of the knee."
Miller, who had a second surgery Tuesday morning, is "progressing well," Bears Coach John Fox reported in a press conference. Some Saints players plan to visit him at a New Orleans hospital today.
Related Posts
Comments
About the Author
LeeAnn Atwood, health enews contributor, is public affairs and marketing manager at Advocate Condell Medical Center in Libertyville. She has more than 20 years of communications and public relations experience centered on nonprofit health care and media publishing throughout the greater-Chicagoland area. LeeAnn is active in the community and sits on several boards, including the McHenry County Community Foundation and the City of Crystal Lake's Historic Preservation Commission. She is an avid reader, enjoys international travel and spending quality time with friends and family.