Less invasive heart procedure gets patients back to normal lives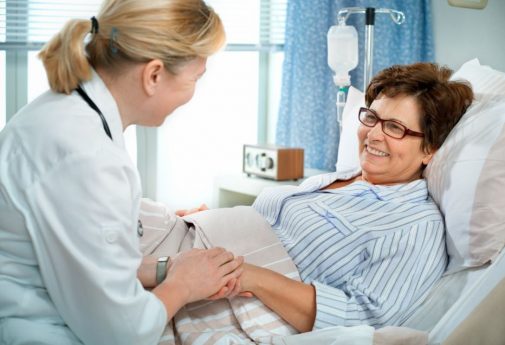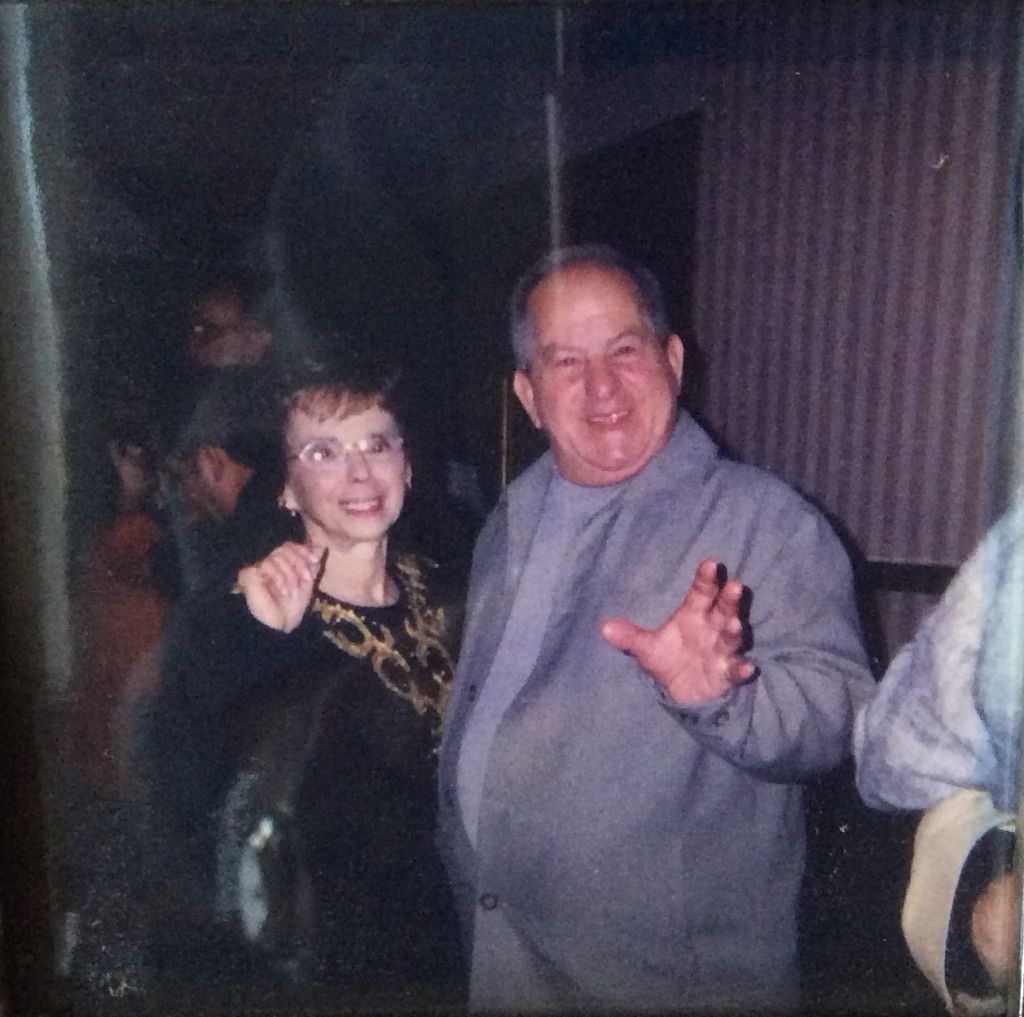 For 85-year-old Matteo Greco, feeling out of breath had become a normalcy.
When he was walking or gardening, he constantly felt it was hard to breathe, and for the last several years the feeling was getting worse and worse.
"I noticed the shortness of breath was getting particularly bad this summer as I was gardening, and I do a lot of gardening," says Greco.
He had been diagnosed with a heart condition called aortic valve stenosis, so this fall during an appointment with his cardiologist, Dr. Leslie Brookfield, she suggested a meeting with Dr. Neal Sawlani, a structural heart cardiologist at Advocate Lutheran General Hospital in Park Ridge, Ill.
Dr. Sawlani is part of the Structural Heart Program at Lutheran General Hospital, which also includes Dr. Frank Lutrin, Dr. Nishant Patel as well as many other Lutheran cardiologists. Dr. Sawlani has extensive experience in transcatheter aortic valve replacement, also known as TAVR, and has performed over 150 TAVR procedures prior to joining the Lutheran team.
Compared to traditional open heart surgery, TAVR is a less invasive procedure where doctors insert a new artificial heart valve via a catheter through the leg.
"Our team felt Mr. Greco was a good candidate for TAVR because of the progression of his symptoms – namely shortness of breath from heart valve disease. He mentioned that he had noticed an increase in these symptoms this summer, and simple activities like walking across the room would cause him to feel out of breath," says Dr. Sawlani. "His quality of life had significantly decreased, and based on his testing, we felt he was a good candidate for the procedure."
While years ago, there were very few patients who were considered good candidates for TAVR, currently, more patients are meeting the criteria.
"As the technology has advanced and we continue to see positive outcomes from TAVR, we are seeing more patients with aortic stenosis, a narrowing of the aortic valve, as viable candidates," says Dr. Sawlani. "The bar has lowered from only a small segment of patients at high surgical risk to those who are healthier and simply intermediate risk."
For Greco, TAVR meant a shorter hospital stay and much shorter recovery time.
"I had my TAVR Tuesday morning, stayed overnight and was discharged the next day, which was a big plus for me," says Greco. "I already feel great and back to normal. It doesn't even feel like I've had a serious operation. The doctors say I have to take it easy for a couple days, no heavy lifting for a couple days, but I'll be back to gardening next summer in full force. I'm so thankful for the excellent care that all the staff at Advocate Lutheran General Hospital provided. I feel like myself again."
Try taking our simple and easy Heart Risk Assessment.
Related Posts
Comments
About the Author
Jacqueline Hughes is a former manager, media relations at Advocate Aurora Health. Previously, she was the public affairs and marketing manager at Advocate Lutheran General Hospital in Park Ridge, IL. She earned her BA in psychology at Stanford University in Palo Alto, California. Jackie has 10 plus years experience working in television and media and most recently worked at NBC 5 in Chicago. In her free time, she enjoys swimming, going to the movies and spending time with her family.