Is this fashion trend putting your health at risk?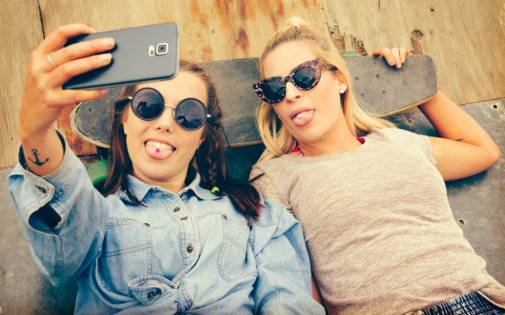 Adolescents and young adults often consider piercings a fashion trend, a way of expressing themselves. But are they considering the health risks related to piercings?
According to a Pew study, kids aren't just piercing their ears anymore. In fact, 25 percent of those with piercings have them in places like the tongue, lips, nose, nipples, eyebrow, belly button – and even the genitals.
"Piercings can come with serious health complications," says Dr. Cathy Joyce, director of Adolescent Medicine at Advocate Children's Hospital. "Young people considering piercings need to know the facts and be prepared to live with the repercussions."
Piercings:
Put you at risk for infection
Can cause permanent scars that are difficult or impossible to remove
Increase the risk of infection in the upper ear, through cartilage
Can result in serious health complications if pulled out accidentally
"Besides the health risks, piercings can have other long term impacts," says Dr. Joyce. "While it may be fashionable today, what will that piercing look like as you age? And how might it affect your career goals?"
According to CareerBuilder,com, 37 percent of human resource professionals say piercings can limit one's career potential.
Related Posts
Comments
About the Author
Evonne Woloshyn, health enews contributor, is director of public affairs at Advocate Children's Hospital. Evonne began her career as an anchor and reporter in broadcast news. Over the past 20 years, she has worked in health care marketing in both Ohio and Illinois. Evonne loves to travel, spend time with family and is an avid Pittsburgh Steelers fan!