Is this do-it-yourself activity actually toxic?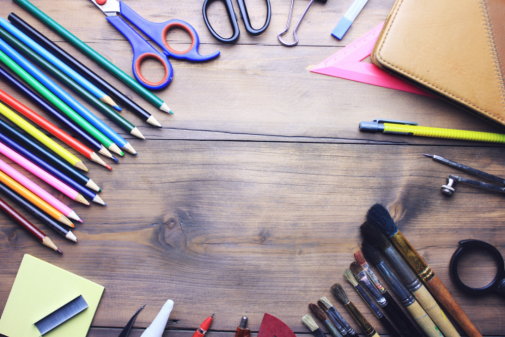 A recent fad of making homemade slime has caused many parents concern after reports surfaced earlier this year of young children suffering burns on their hands when making the concoction.
Slime is created from a mixture of water, glue and Borax.
Borax, a common household cleaner, has well-known toxic effects and can cause serious illness if significant amounts are ingested.
While this sounds frightening, Dr. Andrea Carlson, an emergency medicine physician and toxicologist at Advocate Children's Hospital in Oak Lawn, Ill., says the making of homemade slime with Borax is safe as long as an adult is overseeing the process.
"If the homemade slime is made and played with properly, exposure to Borax would be limited to low-level contact exposure to the skin," says Dr. Carlson. "Fortunately, boric acid is not absorbed through intact skin, so possible toxic effects are limited to minor skin irritation, which is more likely to occur in kids with skin sensitivities or environmental allergies."
If a child develops skin irritation while making or playing with slime, they should discontinue contact with the goo-like material and wash hands thoroughly with warm water.
Dr. Carlson offers the following tips for parents to follow if their child wants to make slime:
Store the ingredients in a secure place and out of reach of small children.
Never mix or store slime ingredients in drink containers, as this can lead to accidental ingestion by both children and adults.
Wear gloves during the mixing process.
Remind kids to keep the slime out of their mouths, both for choking risk and to avoid ingestion.
Never allow slime or its ingredients to sit out in open containers in case pets or small children will be in the area.
If unintentional ingestion of Borax occurs, parents should call the Illinois Poison Center (1-800-222-1222) for advice on home treatment or the need for medical attention.
Related Posts
Comments
About the Author
Julie Nakis, health enews contributor, is manager of public affairs at Advocate Children's Hospital. She earned her BA in communications from the University of Iowa – Go Hawkeyes! In her free time, she enjoys spending time with friends and family, exploring the city and cheering on the Chicago Cubs and Blackhawks.