What you need to know about the most common type of heart disease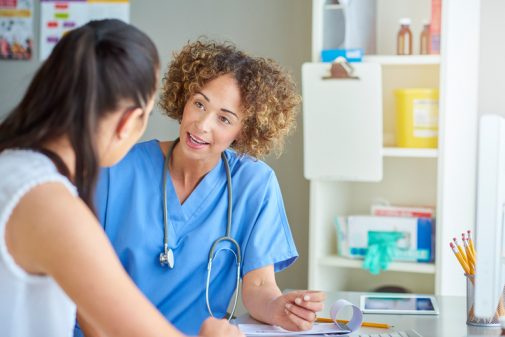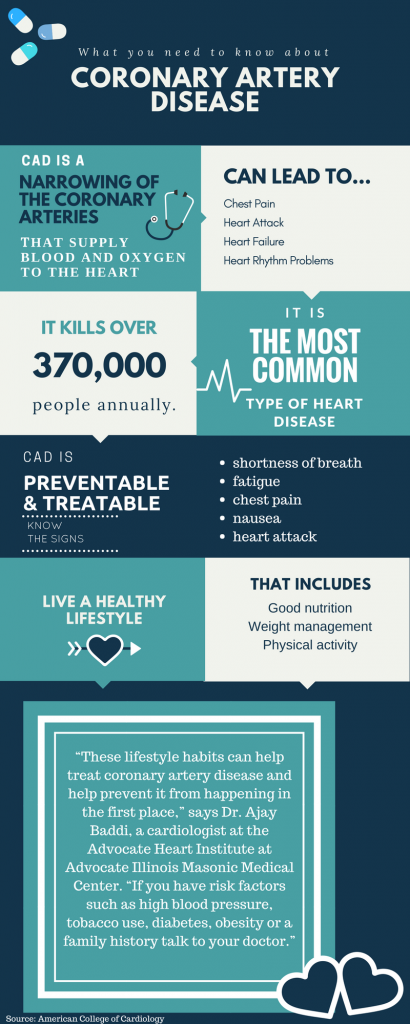 Find out your risk for heart disease by taking our simple and easy Heart Risk Assessment.
Related Posts
Comments
About the Author
Adila Esaak is a senior at Loyola University of Chicago. This spring, she will receive her B.S. in Health Systems Management. During her time at Loyola, she worked at the university's Wellness Center and started a chapter organization for underprivileged children and women in India called Aahana. In her spare time, she enjoys going to arcades, cuddling with her cat and exploring Chicago.