Why does this cancer survivor consider herself lucky?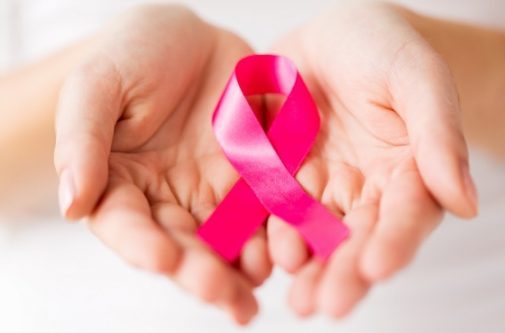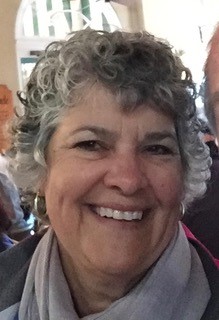 My annual mammogram was scheduled in October of 2015, shortly after new guidelines for mammograms were released by the American Cancer Society.
Those recommendations said all women should begin having yearly mammograms at age 45 and could change to having mammograms every other year beginning at age 55.
With no family history and being over 55, I was tempted to cancel the appointment and wait another year as the new guidelines suggested. In the end, I decided to keep the appointment. My insurance covered the cost entirely, and I did not have to rearrange my schedule in order to keep the appointment, so I had no real reason to cancel.
Lucky for me, I kept the appointment, as an abnormality was found. A subsequent biopsy in early November showed it to be cancer. Immediately, I began to see my experience as lucky, if that can be said for having cancer of any form.
I felt lucky because:
1) I didn't cancel the appointment and caught the cancer early, avoiding the need for a mastectomy.
2) I had great insurance and was out of pocket very little.
3) My children were grown and on their own. I didn't have to worry about taking care of them, although telling them about my diagnosis was probably the hardest thing I had to do.
4) At 62, I was already retired and did not have to worry about managing work along with taking care of myself.
5) The nurse navigator at Advocate Good Shepherd Hospital in Barrington, Ill., was the first person I spoke with after my diagnosis, and she gave me a sense of calm, support and friendship that I will be forever grateful for.
6) The doctors, nurses and other staff at Good Shepherd always made me feel like I was their most important patient.
7) Despite having pretty strong chemotherapy and radiation, I was never sick during treatment.
8) I have met some wonderful, strong women through the Time To Heal support group at Good Shepherd and have found strength from them.
9) I have had unconditional support from my husband, family and friends.
Although no one would choose cancer of any form, I feel if I was forced to do so, my experience would be one that I probably would have chosen.
Our Breast Health Assessment estimates your five-year and lifetime risk of developing breast cancer.
Advocate Good Shepherd Hospital and other Advocate hospitals offer online scheduling for mammogram screenings. Make an online mammogram screening appointment today.
Related Posts
Comments
About the Author