Flu facts or fiction?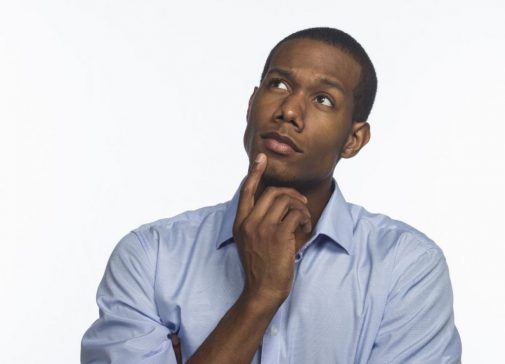 During the 2017-2018 flu season, overall flu hospitalization rates for all ages were the highest ever recorded, according to the Centers for Disease Control and Prevention.
No matter your age, the flu can be extremely dangerous.
"I've seen infants and the elderly die from the flu," says Dr. William Seng Tan, a family medicine physician at Advocate South Suburban Hospital in Hazel Crest, Ill.
Dr. Tan answers three frequently asked flu-related questions.
Fact or fiction? If you go outside with wet hair, you'll get the flu.
Fiction. "The flu is spread through droplets that are spread from coughing or sneezing," says Dr. Tan. "This is why it's important to practice proper hand hygiene at all times, wash your hands and cough into your elbow."
Fact or fiction? The flu virus can last on surfaces for days
Fact. "The flu virus is transmissible for up to 24 hours," Dr. Tan says, "but with that being said, if someone is coughing all day long and not wiping surfaces down, it can infect people coming into contact with those surfaces."
Fact or fiction? Getting enough sleep is an important part of flu recovery
Fact. "Whether or not you are sick, try and get as close to 7-8 hours of sleep per night," says Dr. Tan. "When you do have the flu, getting enough sleep will help speed up recovery because when your body is fighting off an infection, it's working harder than normally. That's why rest and recovery is so essential."
Dr. Tan stresses the importance of mitigating the risk of spreading the flu virus as much as possible.
"By getting vaccinated, you get protection against the various strains that are out there, and it prevents the spread to those who can't fight it off as well as others," he says.
Related Posts
Comments
About the Author
Holly Brenza, health enews contributor, is the public affairs coordinator at Advocate Children's Hospital. She is a graduate of the University of Illinois at Chicago. In her free time, Holly enjoys reading, watching the White Sox and Blackhawks, playing with her dog, Bear and running her cats' Instagram account, @strangefurthings.