Massage: What can it do for you?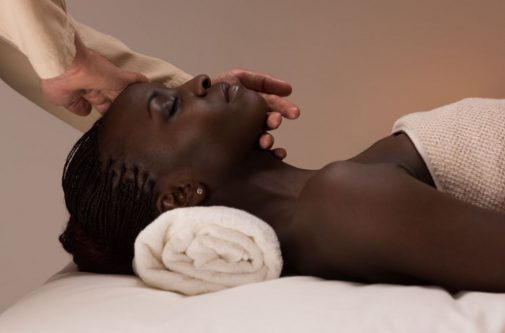 Massage therapy dates back thousands of years. But it goes beyond relaxation – massage can promote athletic and medical recovery, and more Americans are discussing its benefits with their health care providers.
"Our bodies are like a car. Both take in fuel, combine it with oxygen and create energy. And just like a tune-up and maintenance can help keep the car on the road, massage is maintenance for our bodies," says John Jardon, a massage therapist at Advocate Good Samaritan Hospital Health and Wellness Center.
"Sometimes routine work is all that is needed. Other times you need more specific maintenance, focused on a particular problem you are having," Jardon says. "To continue the metaphor, the athlete is like a race car, needing pre-event tune-up, after-event maintenance and long-term preventative maintenance to reduce risk of injury and improve performance."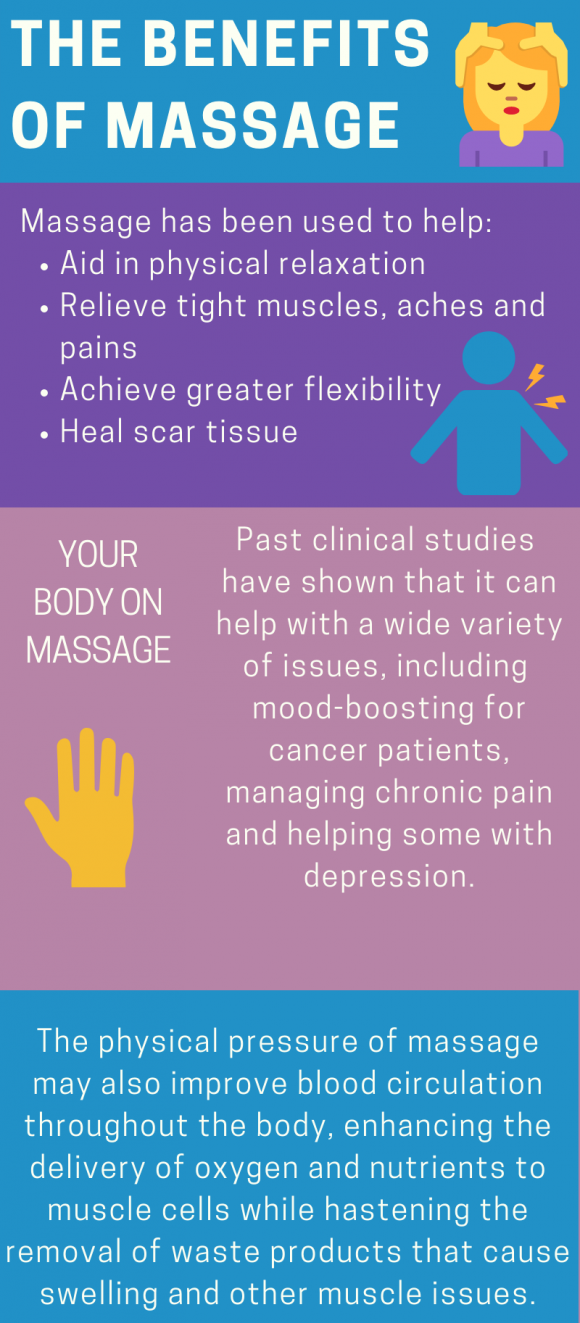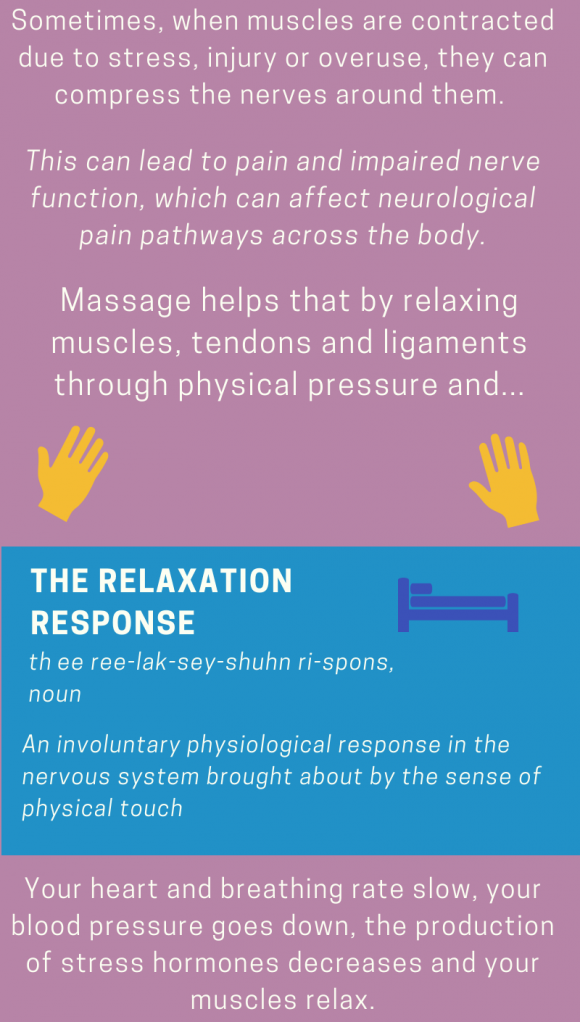 Related Posts
Comments
About the Author
Nathan Lurz, health enews contributor, is a public affairs coordinator at Advocate Good Samaritan Hospital. He has nearly a decade of professional news experience as a reporter and editor, and a lifetime of experience as an enthusiastic learner. On the side, he enjoys writing even more, tabletop games, reading, running and explaining that his dog is actually the cutest dog, not yours, sorry.