Witnessing love at first sight is the best part of her job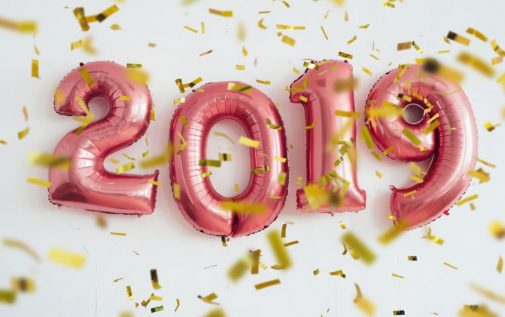 This year, while many people ring in the New Year with large, loud parties, Labor and Delivery nurse Margie Graves will be happy to welcome-in 2019 while at work.
A registered nurse at the Advocate South Suburban Hospital Women and Infants Center in Hazel Crest, Ill., Graves is looking forward to celebrating the brand new year with a few of her clinical team members and hopefully, a very special guest – Chicagoland's first newborn baby of 2019.
Graves will be working this New Year's Eve on her unit's holiday rotation for the second time during her four-year tenure on her hospital's obstetrics team. She has been a practicing nurse for 13 years.
"Although we experience birth quite often on this unit, it is always exciting to be a part of it. You're excited for the family and their story," Graves says.
In fact, Graves says the best part of her work during the birthing experience is witnessing a mother's first look at her newborn.
"I love to see their reactions when they look their child in the face for the first time," she says, adding that watching newborns meet their fathers, siblings and other family members ranks a close second.
"It's exciting to be in the room when life happens and the families finally see the baby they have been waiting months for. There are many times I have become emotional after a birth, because you connect with the families during the hours of labor," Graves says.
Graves, a mother herself, says helping moms through delivery is incredibly rewarding.
"I'm always so proud of the moms for getting through labor and delivering their babies. It's not an easy thing, and I like to think I can help a little them make it a little easier," Graves says.
Margie Graves will be on baby watch at Advocate South Suburban Hospital, which hopes to deliver Chicagoland's first newborn of 2019.
Related Posts
Comments
About the Author
Cassie Richardson, health enews contributor, is regional coordinator on Advocate Aurora Health's Public Affairs team. She has more than 10 years of experience in health care communications, marketing, media and public relations. Cassie is a fan of musical theater and movies. When she's not spreading the word about health and wellness advancements, she enjoys writing fiction.