Warning: This new diet trend has dangerous consequences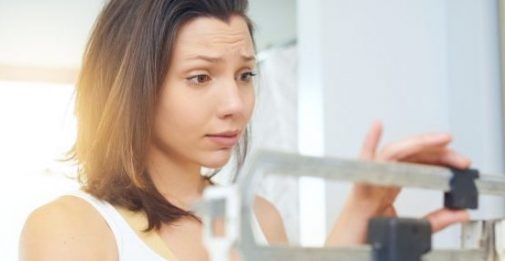 A new diet trend that has gained a lot of popularity in Japan is now gaining steam in the world of social media.
The "Cinderella diet", inspired by one of Disney's most popular princesses, sets a goal weight that many experts say is dangerously low for any individual and may encourage risky behaviors, like extreme dieting.
"Society has always set difficult, sometimes even impossible, standards for beauty. Unfortunately, social media has made these social expectations even more widespread," says Dr. Toni-Denise Espina, an internal medicine physician at Advocate Illinois Masonic Medical Center in Chicago.
The Cinderella diet revolves around a formula — square one's height in meters and then multiply that by 18 — that really aims to keep weight in kilograms at a body mass index of 18. According to the Centers for Disease Control and Prevention, BMI can be used as a screening tool for potential health problems, but it is not diagnostic of the body fatness or health of an individual.
A normal BMI range is 18.5 to 24.9, so an individual showing a BMI of 18 would be considered underweight. It should be noted that BMI can sometimes be misleading, such as in the case of increased muscle mass, which is healthy and lean and further increases BMI without having an adverse effect on health, Dr. Espina adds.
"The message I really want to drive home is that weight is just one indicator of your overall health and wellness, and the appearance of being thin doesn't necessarily mean you are well," Dr. Espina says. "Following a fad diet may unknowingly lead to an eating disorder, which can be life-threatening. It's very important that we give our bodies the proper nutrients that it needs to function well throughout our lives."
Related Posts
Comments
About the Author
Jaimie Oh, health enews contributor, is regional manager of public affairs and marketing at Advocate Health Care. She earned her Bachelor's Degree in Journalism from the University of Missouri-Columbia and has nearly a decade of experience working in publishing, strategic communications and marketing. Outside of work, Jaimie trains for marathons with the goal of running 50 races before she turns 50 years old.