The link between Alzheimer's and brushing your teeth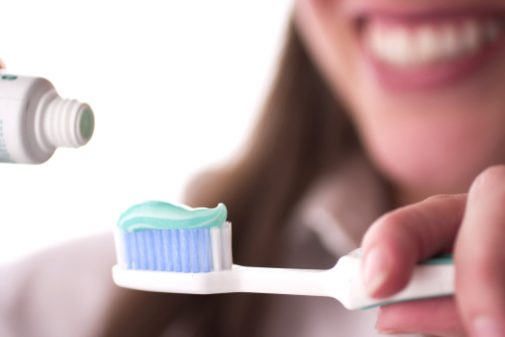 Do you want to give yourself a better chance of avoiding Alzheimer's disease? The results of a new study suggest you should brush your teeth regularly.
Researchers from Norway have discovered a direct connection between the gum disease gingivitis and Alzheimer's.
The scientists found that the bacteria causing gingivitis can move from the mouth to the brain. That bacteria produces a protein that destroys nerve cells in the brain, which then leads to loss of memory and, ultimately, Alzheimer's disease.
While the research reveals the bacteria alone is not causing Alzheimer's, it can raise the risk of developing the disease. And the bacteria seem to lead to a quicker progression of the disease.
"We continue to learn the complex way the body interacts with itself and the importance of taking good care of all parts of our bodies, including our mouths," says Dr. Asha Vijayakumar, an Advocate Medical Group internal medicine physician in Downers Grove, Ill. "This research further underlines the importance of good oral hygiene. People need to brush and floss every day and get to the dentist regularly to stay healthy, happy and active."
It's well established that brushing your teeth and overall good oral hygiene can help protect people from heart disease. And the American Dental Association (ADA) says that not taking care of your teeth gums and mouth also can lead to many other issues like stroke, pneumonia and low-birth-weight babies.
Dr. Vijayakumar suggests following the ADA's recommendations on how to maintain good oral health at any age. And she stresses that regular visits to your primary care physician is an effective way to identify and head off many health issues before they can affect quality of life.
Related Posts
Comments
About the Author
Nate Llewellyn, health enews contributor, is a manager of public affairs at Advocate Medical Group. Nate began his career as a journalist and builds daily on his nearly 20 years of writing experience. He spends most of his free time following his wife to their two sons' various activities.