What women should know about low-dose aspirin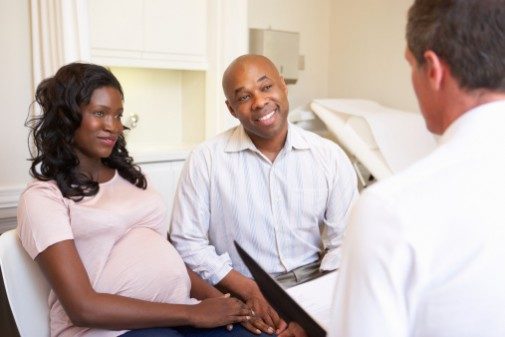 When you hear of someone taking low-dose aspirin daily, you might assume it's because they are recovering from a heart attack or even a stroke.
But it could prove useful for someone at risk at developing preeclampsia, a potentially serious condition in pregnant women involving high blood pressure. It causes blood vessels to constrict, making it difficult for blood flow to reach the kidneys, brain or uterus.
"Hypertensive disorders in pregnancy are some of the leading causes of maternal mortality," says Dr. Melissa Dennis, an OB/GYN at Advocate Illinois Masonic Medical Center in Chicago. "The theoretical mechanism of action in taking low-dose Aspirin is that it improves blood flow to organs affected by hypertension."
Women should talk to their doctor about what's right for them, Dr. Dennis says. The U.S. Preventive Services Task Force recommends "the use of low-dose aspirin … as preventive medication after 12 weeks of gestation in women who are at high risk for preeclampsia."
Dr. Dennis says that women with one or more high risk factors or two or more moderate risk factors are candidates for a low-dose aspirin regimen. Moderate risks factors can include a family history of preeclampsia, age and sociodemographic characteristics, while high risk factors can include history of preeclampsia, Type 1 and 2 Diabetes and even some autoimmune diseases.
A previous, uncomplicated full-term delivery would be considered low risk for preeclampsia.
"This is a very important topic, and it's important to spread the word," Dr. Dennis says.
Related Posts
Comments
About the Author
Stacy Malliaras, health enews contributor, is a marketing specialist for Advocate Health Care and Aurora Health Care. She graduated from Eastern Illinois University with a degree in Public Relations and a Minor in Advertising. She enjoys spending time with friends and family and traveling.