Here's how many kids have prediabetes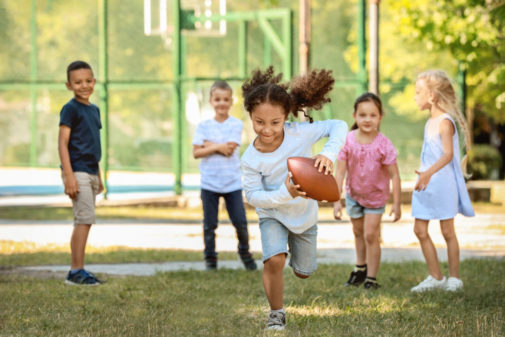 You maybe already knew that childhood obesity in the U.S. is on the rise, but a new study out this week revealed some new, troubling numbers about diabetes in children.
The study published in the journal JAMA Pediatrics found the following:
1 in five children ages 12-18 have prediabetes, a condition that is a precursor to Type 2 diabetes
That rate has risen over the last ten years
Prediabetes is almost twice as common in boys than girls
Dr. Vidhya Viswanathan, a pediatric endocrinologist at Advocate Children's Hospital in Oak Lawn, Ill., told the Chicago Tribune that prediabetes is reversible with a good diet and exercise. She said that's a goal best accomplished when a child's family works together toward a healthier lifestyle.
"The whole point is to get yourself eating right and exercising so these metabolic markers change for the better," Viswanathan told the Tribune. "A lot of this is behavior modification."
"We're very much overscheduled as a society," Viswanathan said. "It's hard to find time to sit down and eat a (healthy) meal … and if we do sit at a table, how often are people on their phones and eating? Or in front of the TV?"
Reversing prediabetes is important because Type 2 diabetes can lead to an increased risk for heart disease and stroke, among other things.
"It's important that we all — people in health care, people at large in society — understand that we should know what's going in our mouths when we eat," Dr. Viswanathan told the Tribune.
Related Posts
Comments
About the Author
Mike Riopell, health enews contributor, is a media relations coordinator with Advocate Aurora Health. He previously worked as a reporter and editor covering politics and government for the Chicago Tribune, Daily Herald and Bloomington Pantagraph, among others. He enjoys bicycles, home repair, flannel shirts and being outside.