Seniors: Make a plan to check up and maintain your health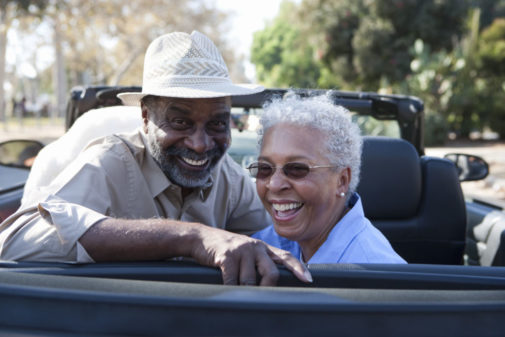 Preventative care is an important part of staying healthy. Seniors on Medicare have a covered benefit each year to stay on top of their health. 
"Medicare annual wellness visits are an important way for primary care doctors to work with seniors to set a plan for the year, as well as schedule important tests and screenings," says Dr. Rick Bone, senior medical director of population health for Advocate Medical Group. "This year, video visits are an option for patients concerned with in-person visits due to COVID-19."
There is still time to schedule your appointment before the end of the year by contacting your primary care doctor's office. It's important to check your Medicare plan to confirm details of coverage. You might have a copayment for additional services during the visit and for follow-up visits.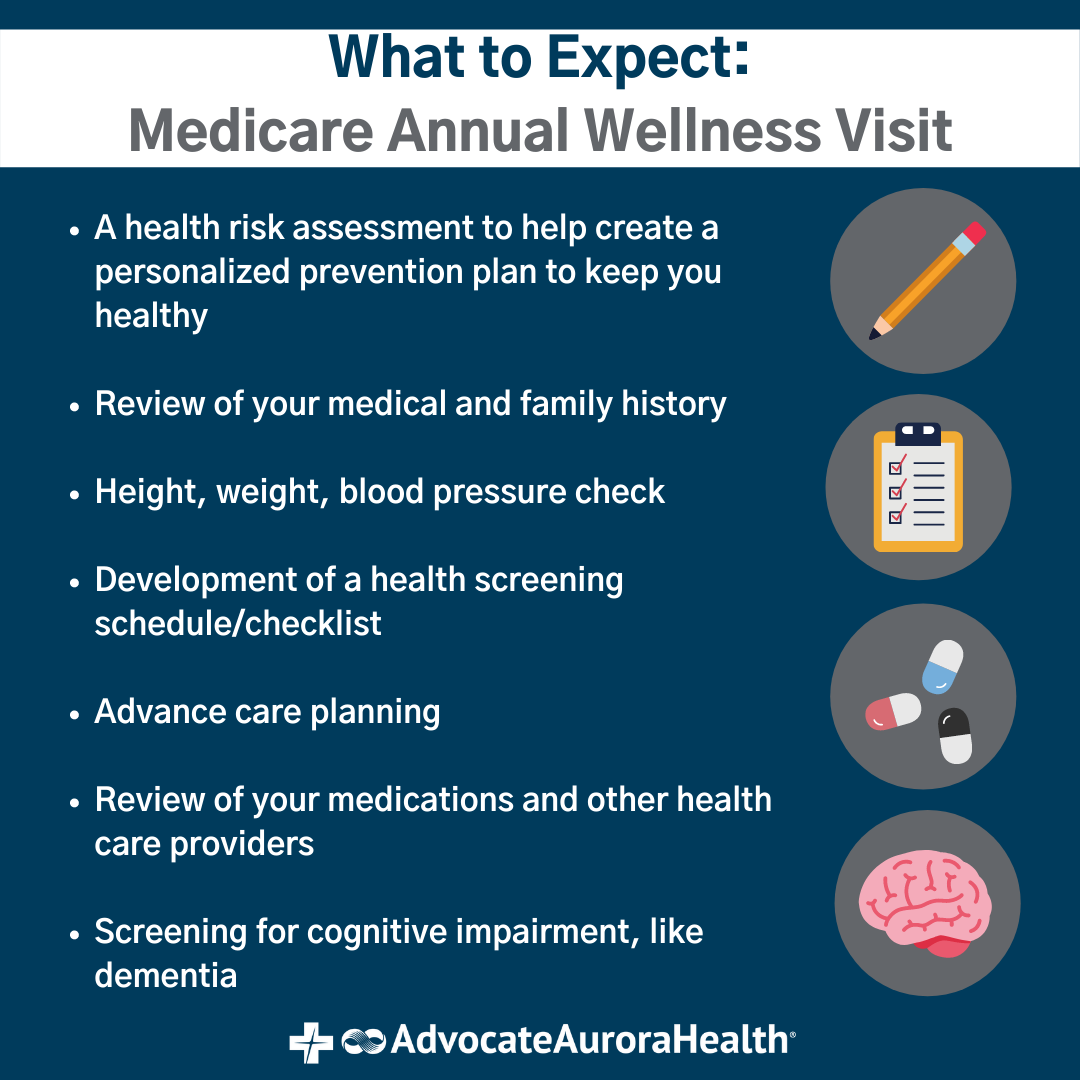 Related Posts
Comments
About the Author