VIDEO: This is the big reason to get kids vaccinated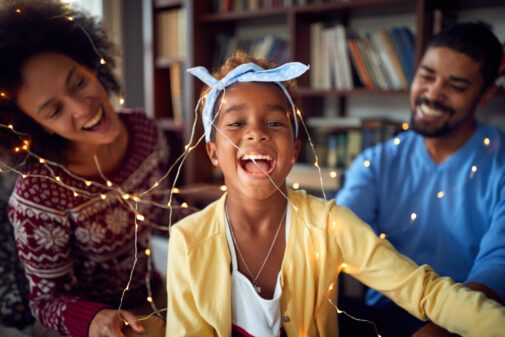 As the days get shorter and the weather gets chillier, there's one thing looming in many parents' minds: the holidays. And with the pandemic still in full swing, many may be wondering how to keep their little ones safe as they mix and mingle with family and friends. Experts say the key is vaccination.
"Everybody will have more indoor gatherings, you'll have more visiting family members and everybody wants to see each other more now because we've missed everybody,"  said Dr. Markeita Moore, a pediatrician with Advocate Children's Hospital during a recent online event. "Once we're indoors, there's higher risk of transmitting because most people will be unmasked, so we want to make sure you're vaccinated."
Children ages 5-11 can now get vaccinated for COVID-19. A dose is one third of an adult dose and is administered in 3 week increments like the adult vaccine.
Dr. Moore made these comments during a Facebook Live event hosted by Advocate Aurora health CEO Jim Skogsbergh on Wednesday, and you can watch the full video below.
Watch it here:
Related Posts
Comments
About the Author