A veteran's story on overcoming the transition to civilian workforce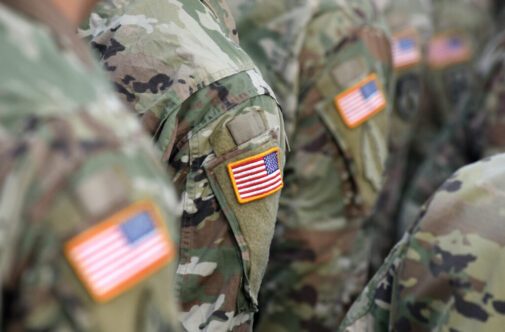 I joined the Army when I was 18 years old to serve as a Cavalry Scout. After training, I was stationed in Fort Hood, Texas and later did a rotation to the Republic of Korea. The Army taught me a lot about life at a young age. It taught me how to work independently, but also taught me the importance of working as a team. I also learned how to stay calm in stressful situations, be resourceful, manage time, and adapt to any situation.
Although I'd learned so many valuable things in the Army, I was confused on what to do afterwards. I knew I had skills that companies could benefit from but didn't know how to show that. When I began searching for jobs, it seemed the only recommendations I could find would be for security guard, police officer, or other similar jobs. Though those could be great options for someone, I knew I wanted to go a different direction.
A turning point came when I applied for an internship at Advocate Aurora Health and was able to spend two months working in the recruitment marketing department. My supervisor took special interest in my experience and the skills I gained from the military. After expressing the challenges I'd faced while transitioning from the military to the civilian workforce, I was asked to contribute to the work Advocate Aurora is doing to help educate veterans on their career options. I also joined Advocate Aurora's Veterans Committee to support veteran patients and team members.
I'm currently in school pursuing a degree in marketing with only one more year to graduate. After my internship at Advocate Aurora ended, my supervisor helped me secure a part-time position within the organization while I finish school. My time at Advocate Aurora has helped me to see the many skills I bring to the table and has given me the opportunity to channel my military skills into a new career. I always knew I had the potential to do something different, I just needed someone to help me get there. Advocate Aurora helped me find what I'm passionate about and gave me the tools to make a difference.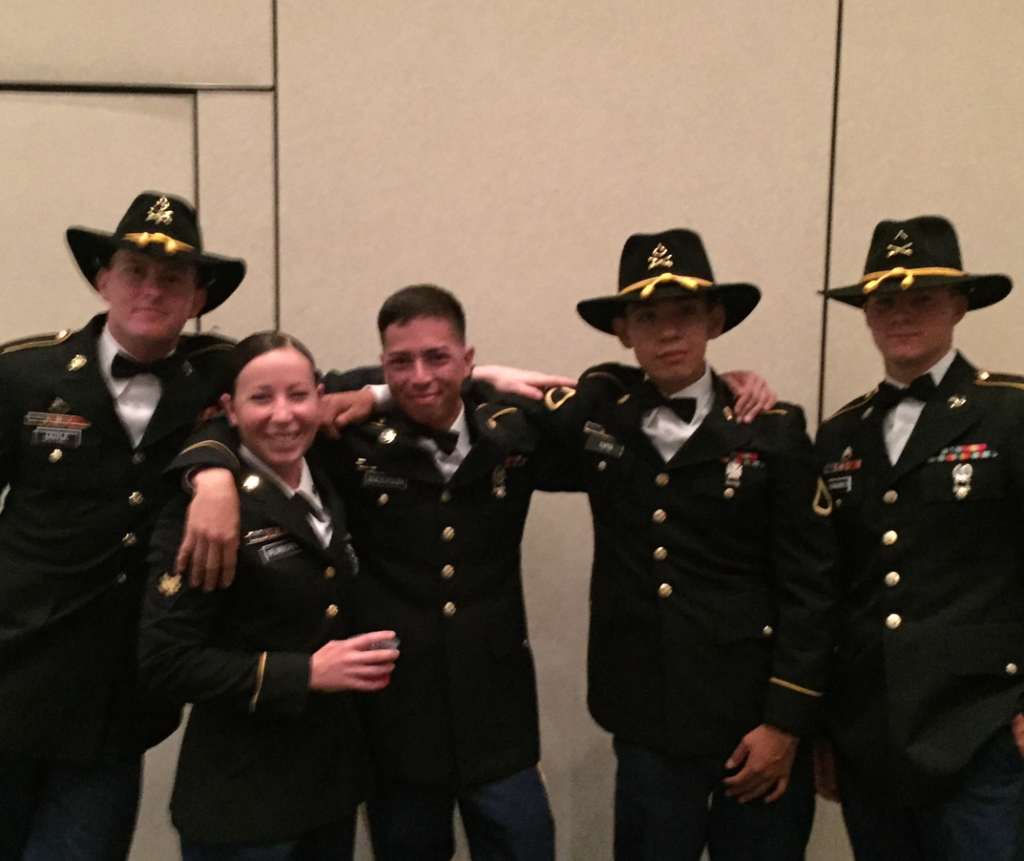 If you're a veteran interested in new career opportunities at Advocate Aurora Health, visit our veterans and active military careers page to find a job that fits your unique skills and experience.
Antonio Tapia lives in Milwaukee, WI. He's currently studying marketing at University of Wisconsin-Milwaukee and works at Advocate Aurora Health as a HR Records Data Administrator. Upon graduation, he will be a first generation college graduate.
Related Posts
Comments
About the Author