Here's why you should try setting smaller goals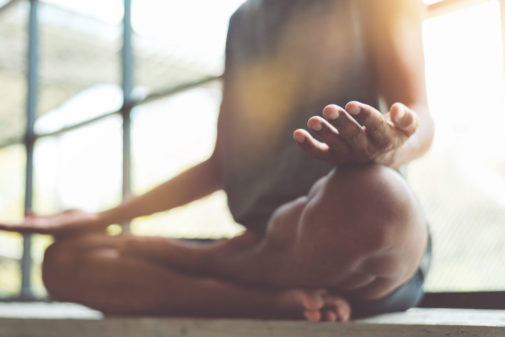 Goals are important to set and they keep us motivated, but setting too high of goals can have the opposite effect and leave us feeling discouraged. While it's easy to focus on what you can't do, recognize things that you can do by setting smaller, more attainable goals for ourselves.
"We often set large goals, which can make us upset or frustrated if we don't reach them," says Dr. Laura Sheets, child and adolescent psychiatrist at Aurora Medical Center Summit. "Try setting smaller goals. For example, if you want to start an exercise routine, try to take three walks this week instead of saying you'll go to the gym every day."
Setting smaller goals that are a part of an overall larger goal can help set you up on a path for success.
"There are days when we don't meet our goals and that's okay because tomorrow is a new day," Dr. Sheets says.
If you're not sure where to start, Dr. Sheets suggests volunteering or doing something to be a part of a bigger cause that is rewarding and gives a sense of community. This can be done through a volunteer organization or by walking around your neighborhood and picking up trash.
Another idea of a smaller goal is to try practicing mindfulness several times throughout the week, which keeps you from focusing on the past or the future. Being mindful can help you to be present and feel calm in the moment by noticing what's going on around you and bring joy, relief, and gratitude.
If you or someone you know is struggling with your mental health, reach out to your doctor. You may even be able to do a virtual visit from home or work.
Are you trying to find a doctor? Look here if you live in Illinois. Look here if you live in Wisconsin.
Related Posts
Comments
About the Author
Hannah Koerner is a Public Affairs Specialist with Advocate Health Care and Aurora Health Care. She received her Bachelor of Arts in Communication from the University of Wisconsin – Green Bay. In her free time, she enjoys biking, snowshoeing, and cheering on Wisconsin sports teams.