Providing healing and promoting hope as a pediatric chaplain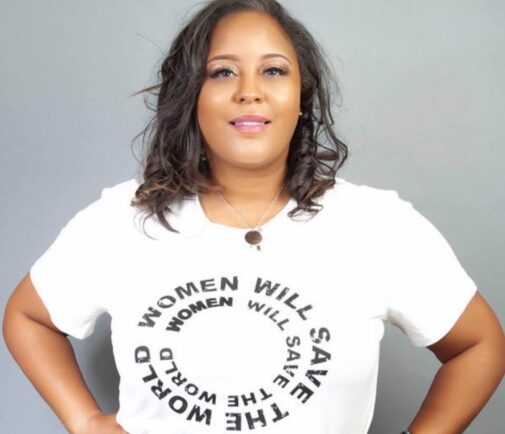 When we are called to pray, we come. In end of life moments, we are there. But as chaplains, we do so much more.
As chaplains, we have specialized training and rigorous educational degree programs that give us the tools to not only provide spiritual care but also emotional, mental and social support.
My role as a pediatric chaplain and bereavement coordinator at Advocate Children's Hospital allows me to continue the care of a child's interdisciplinary team and provide an extra layer of importance and value to their stay with us. Our patients need to know they are seen, valued, loved and in a healing environment. Providing that healing and promoting hope is foundational to my plan of care.
Some days, I provide support to patients and families through conversation and prayer. On other days we're drawing, coloring or finding other ways to help children be children while in the hospital environment. Sometimes I visit new patients. Other times, I reconnect with a family who has spent a bit of time with us.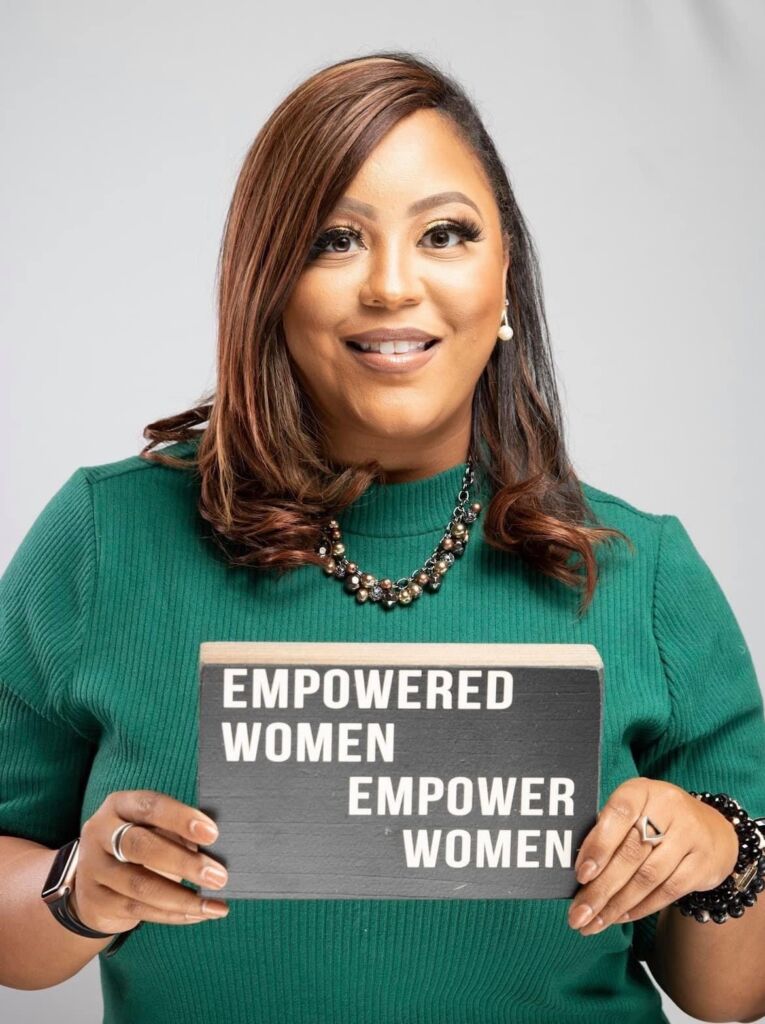 My path to chaplaincy wasn't easy. I can recall times in my life when I dealt with sexism and racism because of assumptions about my economic and educational status. As we celebrate Women's History Month, I am reminded of the quote by the prolific poet and professor, Bell Hooks: "Sometimes people try to destroy you, precisely because they recognize your power – not because they don't see it, but because they don't want it to exist."
The reality is, like many other Black women in the world and in the field of chaplaincy, our lived experiences, extensive academic backgrounds and knowledge of being seen at times as "different" has propelled our understanding of caring for all no matter race, gender or creed.
As an African American woman with a terminal degree, it is critical that I not only share my journey with others but also reach out a hand to those who are coming behind me. My mother, DaNita, grandmothers Doris and Anna, and great grandmother Marie are all inspirations to my life's work. As leaders, educators and women of deep faith, they not only encouraged me but supported me with their collective love and prayers. Although my grandmothers are no longer here on this earth, their pouring of strong faith, greatness and community involvement was passed down to me.
My mother and father always encouraged me to be the best "me." I encourage you to show up in all spaces and places as your full self. Nothing more. Nothing less. You are not only a provider and promoter of healing and hope, but a light of courage and creativity that the world needs to see. Hone the greatness within you. And always remember to reach your hand back to help others along their own journey.
Rev. Dr. Christal Bell is a pediatric staff chaplain and bereavement coordinator at Advocate Children's Hospital.
Related Posts
Comments
About the Author
Rev. Dr. Christal Bell, MDiv DMin is a pediatric staff chaplain and bereavement coordinator at Advocate Children's Hospital.