Healing hearts and building lifelong friendships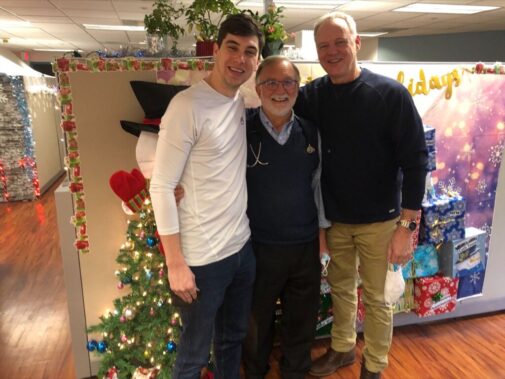 Some people spend a lifetime searching for dear friends. I was blessed to have met many of mine as a young child. They're the cardiologists, surgeons, nurses, anesthesiologists and staff who cared for me at Advocate Children's Hospital over the years.
I became a patient at 5 years old when I needed an aortic patch replaced and stenosis in my right ventricle cleaned out. Through countless hospitalizations and heart surgeries, I've been blessed with a top-notch team of people who have dedicated their lives to healing others. They're the reason I am here today.
I was born with multiple congenital heart defects. My parents and sister never treated me as though I had any type of health issue. Instead, they challenged me to achieve my dreams. I never felt different than my peers except for my battle scars, which we called my badges of courage.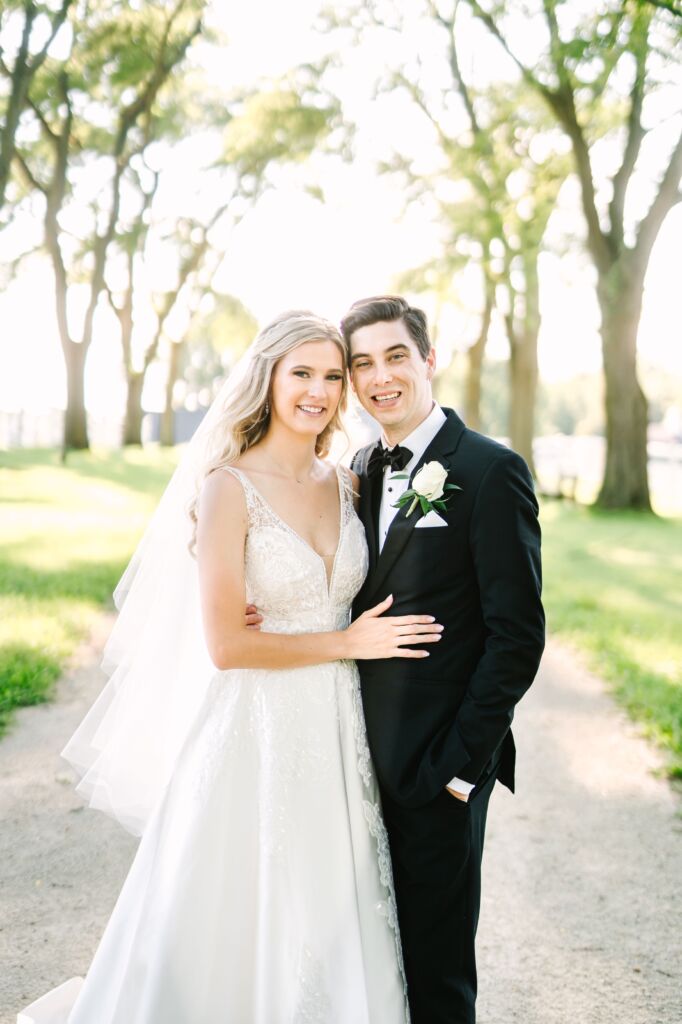 Along with the love and support of my family, the medical care I received was centered around kindness and compassion. My care team quickly became family, sharing in my successes and showing a sincere interest in my life, asking about my favorite toy or how the first day of school went. As I got older, our conversations turned to cars, "who's that beautiful girlfriend on your Facebook page?" and weddings.
Dr. Tarek Husayni and I still have an incredible relationship. He was my mentor, my calm sky throughout the storms, my touchstone and an incredible man who took me from childhood into adulthood with humor and brotherhood. He helped me see that my health issues never need to overshadow my development. I will forever be grateful for all he has done for me.
Throughout childhood, I had many appointments, hospital stays and surgeries. My family and friends always brought me a basket of toys and activities to keep my mind off getting shots, not being able to eat or drink before procedures or the general anxiety of being in the hospital. Knowing how much of a difference these baskets made in my experience, my sister Lizzy, my parents and I started a small nonprofit company called Busy Bags. Friends and family dropped off donations all year that we sorted into bags and delivered to the pediatric cardiology patients. My mother's school, Prospect Elementary School in Clarendon Hills, Ill., has helped collect donations for the past 20 years. My sister and I have made a commitment to donate each year. We want patients and their parents to know there are people thinking of them.
I have a wonderful life. This summer, I married my beautiful wife, Laura. We bought our first home together and are enjoying our new journey. I have an incredible job – my dream job – as an analyst in Mergers and Acquisitions for Aon Insurance in Chicago. I love snowboarding, traveling, sports, biking, running and exotic cars. My goals are to go to as many big ski resorts as I can in my lifetime and continue to travel as much as possible. Growing up, my goal was to be taller than Dr. Husayni. One day that came true; and I have never let him forget it.
I wake up every day with a positive attitude and try very hard to simply be nice to others. The support of my care team, family, friends and community has shown me how wonderfully amazing people are. There is so much goodness in the world.
Conor Awick was an Advocate Children's Hospital patient. 
Are you trying to find a doctor? Look here if you live in Illinois. Look here if you live in Wisconsin. 
Related Posts
Comments
About the Author