Articles by "Alysia Hilton"
Alysia is mother of three boys and with her husband enjoys traveling, biking, and cooking. She works to get and keep people moving as a physical therapist. This surgery changed her life!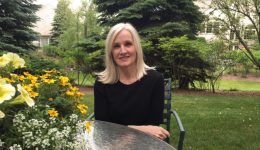 A mother of three couldn't go for a walk without wetting her pants. Now she has an iron bladder. Read her story.