Articles by "Angie Schuh"
Angie Schuh, is the practice manager at Advocate Medical Group OB/GYN in Park Ridge, Ill. She has over 26 years of experience in healthcare and is married with two kids and five grandkids. When she is not working, she also runs a children's clothing line from her home, cooks, sews and tries to spend as much free time with her grandchildren.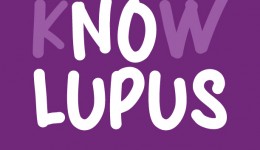 After multiple doctor's visits, I finally was diagnosed with the autoimmune disease.