Battling the unknown, my journey with Lupus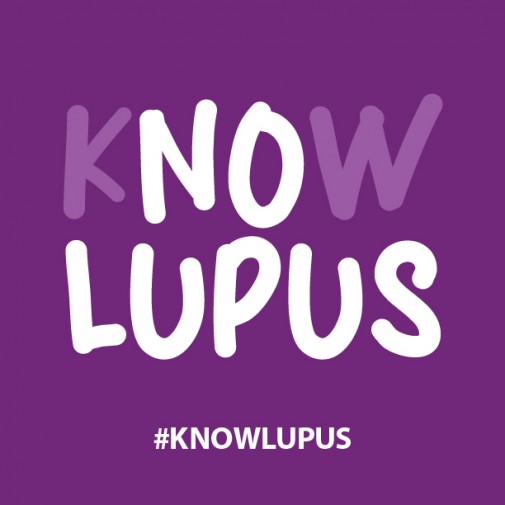 Difficult to diagnosis, that was my situation. I had struggled with what I thought were symptoms of arthritis, brain fog, daily fatigue and exhaustion for over 25 years. The disease did not rear its ugly head suddenly. Instead, the symptoms began slowly and silently within my body. Numerous trips to specialists to find answers to the joint and muscle pain only left me feeling doomed and isolated.
No one understood the struggles I faced each day as I tried to live a normal life. My symptoms were different every day making a proper diagnosis almost impossible to pinpoint. Some days I would wake up in the morning feeling rested with low amount of pain. While, other days I would have such severe pain that I couldn't get out of bed.
However, it would not be long before Lupus, my undiagnosed silent wolf, would begin to prey on the joints and muscles of my body making this just another difficult day.
A year before my diagnosis, I found out my grandson, Michael, was very ill. After spending two weeks in the hospital, he was diagnosed with Lupus. Little did I know that diagnosis would change both of our lives.
As my grandson entered his aggressive treatment plan of chemotherapy, steroids and immunosuppressant medications, I began to research this disease. Learning all that I could in order to be a part of his support system. The more that I learned about the disease, the more I became convinced that I too might have Lupus.
In January 2013, blood test results confirmed that I also had Lupus. I was actually relieved to know that I finally had a solid diagnosis. In addition, I began my quest to conquer this disease, and like my grandson, I chose to become a lupus warrior.
Related Posts
Comments
About the Author
Angie Schuh, is the practice manager at Advocate Medical Group OB/GYN in Park Ridge, Ill. She has over 26 years of experience in healthcare and is married with two kids and five grandkids. When she is not working, she also runs a children's clothing line from her home, cooks, sews and tries to spend as much free time with her grandchildren.