Articles by "Dr. Alix Charles"
Dr. Alix Charles is a dermatologist on staff at Advocate Good Samaritan Hospital.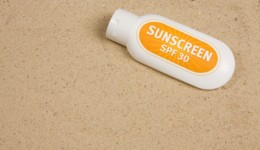 Find out how the ultraviolet light you are soaking in can affect your health.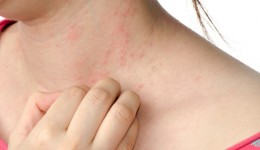 It's not a common skin condition, but it can be uncomfortable or even painful. Learn the warning signs—and the treatment options—for psoriasis.