Articles for Tag: "psoriasis"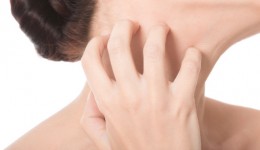 An expert explains what the condition is and how to manage it.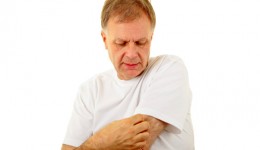 According to a new study, people with moderate to severe psoriasis are more likely to develop kidney disease.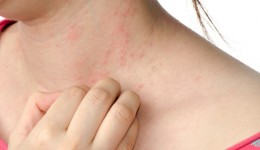 It's not a common skin condition, but it can be uncomfortable or even painful. Learn the warning signs—and the treatment options—for psoriasis.