Articles by "Gregory Schramka"
Gregory D. Schramka, PsyD is a licensed psychologist and Director of Behavioral Health Therapy at Aurora Psychiatric Hospital in Wauwatosa, WI. His special interests include the application of empirically-validated treatment approaches to problems of depression, anxiety, and anger-related difficulties.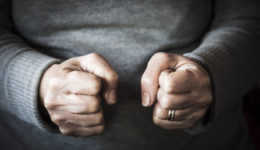 Know when you need to get help.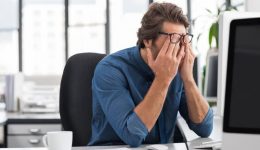 Most everyone feels stress at one time or another. One psychologist offers some easy things you can do to help.