Articles by "Dr. James Vito Pavlich"
James Vito Pavlich, DO is an Emergency Medicine physician at Aurora Medical Center in Burlington.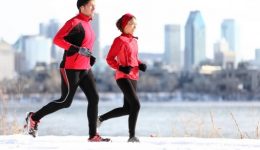 And what are the signs that you may be developing them.
If you've noticed you're not getting any younger, could this help you hang on to your youthful thinking?