Articles by "Dr. Maciej Malinski"
Dr. Maciej Malinski is an Advocate Heart Institute cardiologist on staff at Elgin, Ill.-based Advocate Sherman Hospital. He specializes in cardiology and interventional cardiology and is board certified in cardiovascular disease, internal medicine and interventional cardiology.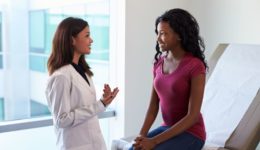 1 in 6 adults over 65 years of age have this common circulatory problem.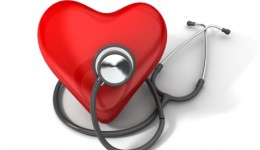 A cardiologist explains how these two serious conditions affect each other.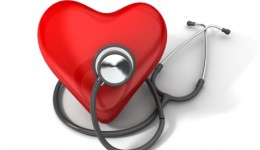 Un cardiólogo de Advocate Heart Institute que presta servicios en Advocate Sherman Hospital conversará sobre la relación entre la diabetes y las enfermedades cardiovasculares.