Articles by "Michele Dador"
Michele Dador has been an elementary school teacher in Lake County since 2003. Teaching has afforded her ample opportunities to participate in her other loves – traveling and reading. On weekends you'll probably find Michele on the back of her husband's Harley Davidson, taking in the local sites around Southern Wisconsin (but not during Chicago Bears games, of course). And if the weather isn't cooperating, Michele is completely satisfied relaxing at home watching DVRed People's Court and Judge Judy – "It's about the principle, never the money!"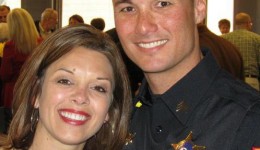 How a bit of faith helped me through my breast cancer journey.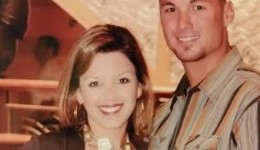 Life as I knew it changed forever after my first mammogram.