Articles by "Schaelyn McFadden"
Schaelyn McFadden, Psy.D., is a Post-Doctoral Clinical Psychology Resident and Licensed Professional Counselor (LPC) at Advocate Family Care Network in Oak Lawn and Bolingbrook. She provides assessment and therapy services to children and adolescents with ADHD, depression, anxiety, behavioral problems, family issues, and/or a history of trauma. She also facilitates Darkness to Light workshops across the community within school, church, and hospital settings to work toward preventing child sexual abuse.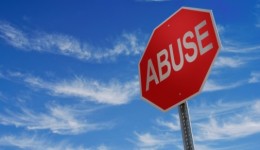 A psychologist offers insight on how parents can protect their children.