Articles for Tag: "Dr. Catherine Creticos"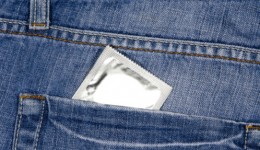 An expert tackles the tough topic of sexually transmitted infections and what you can do to reduce your risk of getting them.
Nearly 32 years after the initial outbreak of the HIV/AIDS pandemic, researchers find a promising cure in a similar condition in monkeys.
Danish researchers say they may be "months away" from HIV cure.