Articles for Tag: "human immunodeficiency virus"
Nearly 32 years after the initial outbreak of the HIV/AIDS pandemic, researchers find a promising cure in a similar condition in monkeys.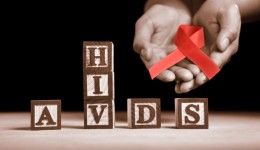 A Mississippi toddler cure may be a game changer in the fight against HIV. Find out why it's important to know your status.