Articles for Tag: "Kate Middleton"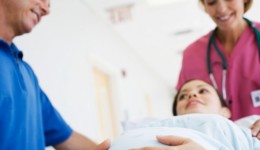 Kate Middleton's 11-hour labor has the world asking should moms go au natural or use pain relievers when giving birth?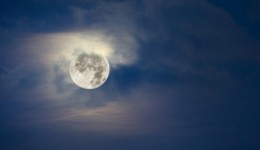 The Royal baby has arrived and the world is abuzz about the little boy who is now third in line to the throne. But some still wonder if it was a full moon that gave him a little nudge to get here. Read More.