Articles for Tag: "urinary"
Women are looking to Botox to treat more than just wrinkles. Find out how it's used to treat incontinence problems.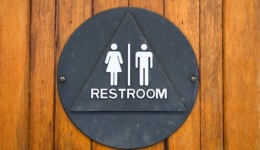 Doctors say with a few lifestyle changes you can take charge of your overactive bladder and get back to a normal life.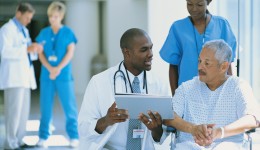 Wait and see may be the best approach vs. surgery for older patients with kidney cancer.