Diabetes costs at all-time high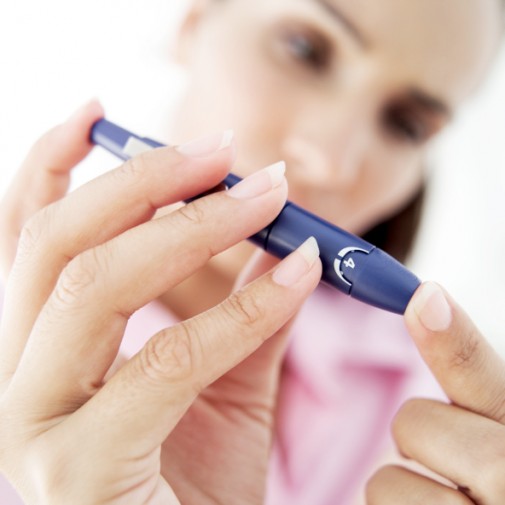 The American Diabetes Association (ADA) has released data showing that the U.S. spent a whopping $245 billion in 2012 caring for people with diabetes. This is a 41 percent cost increase from 2007. In the U.S. alone, more than 26 million adults and children are diagnosed with diabetes.
Jaye Leopold, APRN and diabetes coordinator at Advocate Good Samaritan Hospital in Downers Grove, Ill. says that although this information is not surprising, the significant increase in costs just shows that the complications and rise in diabetes will only keep going up.
"These numbers are a continual reminder that we have to make a change in the risk factors that we can control," Leopold says. "Yes, some risk factors cannot be controlled, but that just means the significance of maintaining a healthy weight and eating well are key."
In a statement, Dr. Robert Ratner, Chief Scientific and Medical Officer at the ADA, says that the cost of diabetes is rising at a rate higher than overall medical costs. More than one in 10 health care dollars in the country are being spent directly on diabetes and its complications. More than one in five health care dollars in the U.S. goes to the care of people with diagnosed diabetes.
"When it comes to the rising cost of diabetes, one of the key factors explaining the increase is that there are many more people that are now being treated for diabetes in the U.S.," said Ratner. "It is important to note that while treating diabetes is expensive, it is the fact that the prevalence of the disease is increasing dramatically."
According to the Centers for Disease Control and Prevention, diabetes can lead to many serious health problems like heart disease, kidney failure and even blindness. In the U.S., the disease is the seventh leading cause of death.
Leopold says it is proven that when people are doing well with controlling their diabetes, the complications decrease dramatically – meaning there are fewer costs.
"Many issues we face every day are that people don't fall in the good control range and let it go," Leopold says. "They don't take their medications because of high prescription and testing costs. Then, there are some people who feel fine when they have a high glucose level and don't even know that it's affecting them negatively. All of these factors lead to more complications and higher costs for treatment."
Leopold recommends for those with diabetes to work with your physician to understand and control your glucose. She also advises that a diabetes specialist may be able to help you further.
Related Posts
Comments
About the Author
Sarah Scroggins, health enews contributor, is the director of social media at Advocate Health Care and Aurora Health Care. She has a BA and MA in Communications. When not on social media, she loves reading a good book (or audiobook), watching the latest Netflix series and teaching a college night class.