Can your child 'grow out' of autism?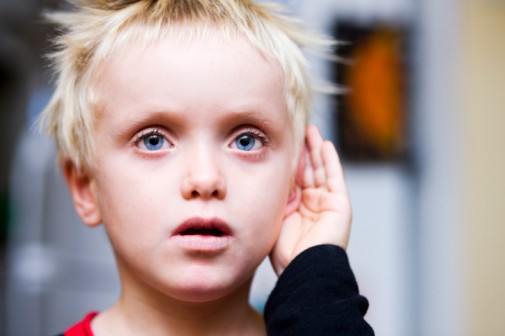 A controversial study published by the Journal of Child and Psychology and Psychiatry is giving hope to families with children diagnosed with autism. The study suggests that as some autistic children age, signs of the disorder diminish, and in some cases are barely visible at all.
According to the Centers for Disease Control and Prevention (CDC), one in 88 children is diagnosed with autism every year. The disorder affects the brain and impacts a child's ability to develop normal social and communication skills. Clinicians can generally detect and diagnose autism by the time a child reaches 3.
Current research shows that autism typically follows children throughout their lives into adulthood. But the new study found that 34 children who had been diagnosed with autism early in life were now functioning like their non-autistic peers. The participants ranged between the ages of 8 and 21.
Even though the study tested a very small group, it does offer hope that perhaps therapy adjustments, support groups and other behavioral strategies could help children with autism advance at a faster rate.
An author of the study cautions that parents who have not seen these outcomes should not feel like they have failed. The goal of the research is to highlight options and resources available to parents that could help their kids grow up to become adults participating fully in the world.
If you suspect your child might be showing signs of autism, the CDC recommends contacting your physician right away. You can also schedule an assessment at your child's school.
Related Posts
Comments
About the Author
Sarah Scroggins, health enews contributor, is the director of social media at Advocate Health Care and Aurora Health Care. She has a BA and MA in Communications. When not on social media, she loves reading a good book (or audiobook), watching the latest Netflix series and teaching a college night class.