U.S. cancer deaths decline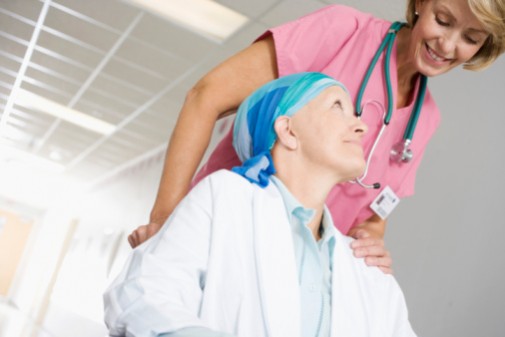 Some good news comes from a recent American Cancer Society (ACS) report showing that in the last 20 years, the United States has seen a 20 percent decrease in the amount of deaths from cancer.
The report, published in the January 7 edition of CA: A Cancer Journal for Clinicians, finds the statistics to be most progressive for colon, breast and prostate cancers.
In 2014, the ACS report predicts nearly 1.7 million new cancer cases and more than 585,000 cancer deaths.
Researchers specifically found a great decline in cancer death in middle-aged black men. The death rates from cancer were reduced to nearly 50 percent.
John R. Seffrin, PhD, chief executive officer of the ACS believes that this progress is good, but that we can do better, he said in an ACS news release.
"The halving of the risk of cancer death among middle aged black men in just two decades is extraordinary, but it is immediately tempered by the knowledge that death rates are still higher among black men than white men for nearly every major cancer and for all cancers combined," Seffrin said.
Researchers attribute the decline to better prevention, treatment and screening options.
"We continue to make progress against cancer," said Ahmedin Jemal, co-author of the report, in a statement.
The report found that with the decline of smoking, comes the lower rate of lung cancer cases. Jemel said the decrease for black men could be attributed to this reason. This type of cancer can be screened and when caught early, can have better outcomes.
ACS researchers hope to see more screening in 2014 with the implementation of the Affordable Care Act.
Related Posts
Comments
About the Author
Sarah Scroggins, health enews contributor, is the director of social media at Advocate Aurora Health. She has a BA and MA in Communications. When not on social media, she loves reading a good book (or audiobook), watching the latest Netflix series and teaching a college night class.