Birth season: Is there a link to mood disorders?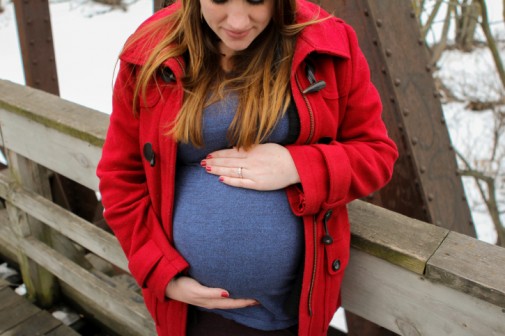 Are winter babies more prone to grow up to be depressed adults? A new study out of Budapest, Hungary is linking birth season to temperament.
"Biochemical studies have shown that the season in which you are born has an influence on certain monoamine neurotransmitters, such as dopamine and serotonin, which is detectable even in adult life," said lead researcher Xenia Gonda, in a release. "Our work looked at over 400 subjects and matched their birth season to personality types in later life. Basically, it seems that when you are born may increase or decrease your chance of developing certain mood disorders."
The study, presented at the European College of Neuropsychopharmacology, looked at the likelihood of affective temperaments, which can lead to mood disorder. According to Mental Health America, there are four basic forms of mood disorders: major depression, cyclothymia, seasonal affective disorder and mania.
The study reported the following statistically significant trends:
Cyclothymic temperament (characterized by rapid, frequent swings between sad and cheerful moods), is significantly higher in those born in the summer, in comparison with those born in winter.
Hyperthymic temperament – a tendency to be excessively positive – is significantly higher in those born in spring and summer
Those born in the winter were significantly less prone to irritable temperament than those born at other times during the year.
Those born in autumn show a significantly lower tendency to depressive temperament than those born in winter.
Related Posts
Comments
About the Author
Lynn Hutley, health enews contributor, is coordinator of public affairs and marketing at Advocate BroMenn Medical Center and Advocate Eureka Hospital in central Illinois. Having grown up in a family-owned drug store, it is no surprise that Lynn has spent almost 18 years working in the health care industry. She has a degree in human resources management from Illinois State University and is always ready to tackle Trivia Night.