Middle-aged forgetfulness may not be dementia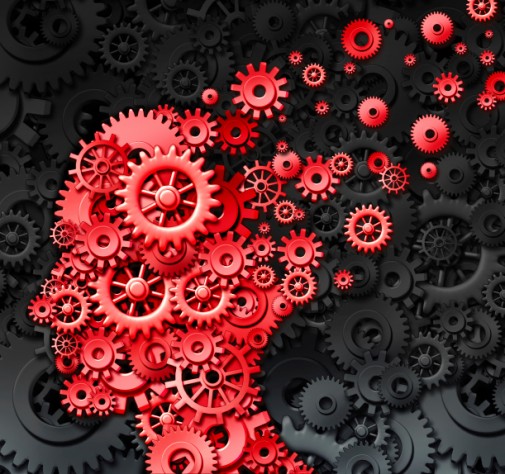 In the recently released movie, Still Alice, Julianne Moore portrays Alice Howland, a Harvard University linguistics professor, diagnosed at age 50 with early onset Alzheimer's disease, a form of dementia.
Early onset Alzheimer's, diagnosed before the age of 65, is relatively uncommon, affecting about 200,000 of the more than 5.2 million Americans who have the disease.
If you are middle-aged and experiencing memory issues, should you immediately assume Alzheimer's or another form of dementia?
Not necessarily, say experts in primary care, gerontology and neurosciences. When a younger adult – someone in their 40s, 50s or early 60s – presents with signs and symptoms consistent with Alzheimer's, more tests must be run to rule out other possibilities.
"We are in an era with many tools at our disposal to help detect and diagnose memory loss. We can run labs to see if there is deterioration of brain metabolism and function, order imaging scans to look at dysfunction and degeneration and perform testing to look for toxins and infection," says Dr. Samuel A. Farbstein, an internal medicine physician at Advocate Christ Medical Center in Oak Lawn, Ill. "Still most important is our hands-on examination and follow-up visits to observe signs and behavior and to discuss symptoms with the patient and family so we can establish a diagnosis, treatment plan and goals."
Health, an online magazine, outlines 10 disorders or lifestyle issues that affect memory:
Certain prescription medications (However, don't stop taking medications prescribed by your physician. Instead, speak with your doctor if you feel your medication(s) may be affecting your memory.)
A dysfunctional thyroid
Anxiety and depression
Smoking
Higher exposure to germs and viruses, such as cold sores
Vitamin B12 deficiency
"Memory complaints are frequent, diagnoses of early onset Alzheimer's are not," Dr. Farbstein says. "Many other issues such as sleep, metabolic disease, mood issues and stress, especially in the younger individual, are much more likely to affect cognition. We want to make sure we figure out exactly what is happening, so we can go down the right road for treatment."
Dr. Farbstein recommends seeing your health care provider if you are experiencing memory loss, including behaviors associated with such loss.
Related Posts
Comments
About the Author
Kate Eller was a regional director of public affairs and marketing operations for Advocate Health Care. She enjoys road trips, dogs, minimalism, yoga, hiking, and "urban hiking."