Two simple blood tests can diagnose IBS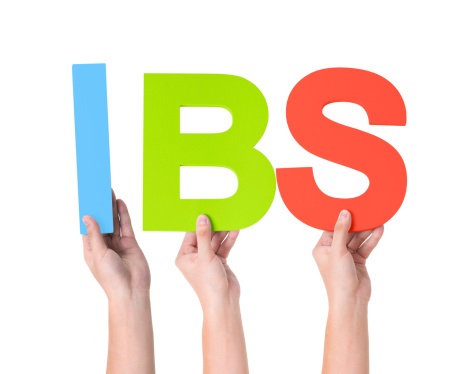 Irritable bowel syndrome can be life-inhibiting for the estimated 25 to 45 million people in the U.S. who suffer from the condition.
They do not know when their next attack of crippling diarrhea or painful constipation will occur, causing some to limit their activities outside of home or strategically plan them so they are close to a bathroom.
"For many people, receiving a definitive diagnosis for IBS has meant years of invasive and often-repeated tests such as colonoscopies and sigmoidoscopies, and visits to multiple specialists to rule out other conditions," says Dr. Richard Bone, gastroenterologist at Advocate Christ Medical Center in Oak Lawn, Ill.
Someone suspected of having IBS because they suffer from regular abdominal pain, bloating and alternating episodes of diarrhea and constipation can now be diagnosed by two blood tests, called IBSchek, created by Dr. Mark Pimentel, a gastroenterologist at Cedars-Sinai in Los Angeles.
The blood tests identify when IBS has developed by recognizing the presence of specific antibodies that react to toxins that damage the nerves vital to healthy gut functioning.
Dr. Pimentel and colleagues analyzed almost 3,000 people 18 to 65 years old, and compared blood tests from people with inflammatory bowel disease (including Crohn's disease), celiac disease or no gastrointestinal disease.
The experts found that the blood tests accurately identified elevated levels of the specific antibodies in participants with IBS, compared to those who had another gastrointestinal issues or no issues at all, with a success rate greater than 90 percent.
"Based on the availability of these tests, physicians can now help their patient understand, based on his or her specific symptom, if they have IBS without the need for an extended workup," says Dr. Bone.  "Of course, no test is ever 100-percent correct, so close follow-up with your physician for any persistent symptom is always the best course of action."
Related Posts
Comments
About the Author
Kate Eller was a regional director of public affairs and marketing operations for Advocate Health Care. She enjoys road trips, dogs, minimalism, yoga, hiking, and "urban hiking."