Can dressing up make you more creative?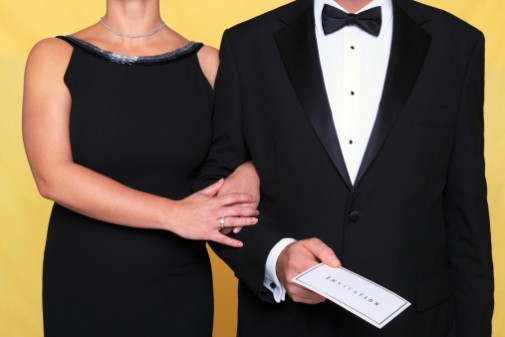 A recent study published in the Social Psychological and Personality Science journal placed a new spin on the old expression, "dress for success," and reports that dressing up can enhance a person's ability to engage in abstract, or broad thinking.
Researchers conducted five independent experiments on a group of college-aged men and women to study exactly how formal wear changes the way a person thinks. The participants completed tests that analyzed whether they demonstrated more abstract (broad) or concrete (narrow) thought processing.
"Dressing up can greatly boost a person's self-esteem," says Dr. Pradeep Thapar, psychiatrist on staff at Advocate Christ Medical Center in Oak Lawn, Ill. "That increased confidence will certainly have an effect on their thinking process."
In one experiment, students were asked to rate how formal their outfit was before they completed a cognitive test. In other experiments, one group of students was asked to wear casual, comfy clothes, while the other group was asked to put on clothing one would wear to a job interview before they took the cognitive test.
Study results revealed participants thought more broadly and out-of-the-box when they were in formal clothing.
"Clothing strongly affects how you are perceived, which ultimately influences how someone responds to you," says Dr. Thapar. "If you are dressed professionally and receive positive non-verbal cues from others, you will act more confident and feel comfortable enough to share creative answers and ideas."
Researchers concluded that the formality of clothing might not only influence the way others perceive a person, and how people perceive themselves, but could influence decision-making in important ways through its influence on processing style.
Dr. Thapar notes that clothing is just one of many factors that can influence a person's thought process.
Related Posts
Comments
About the Author
Julie Nakis, health enews contributor, is manager of public affairs at Advocate Children's Hospital. She earned her BA in communications from the University of Iowa – Go Hawkeyes! In her free time, she enjoys spending time with friends and family, exploring the city and cheering on the Chicago Cubs and Blackhawks.