New technology allows heart patients to undergo procedure without missing a beat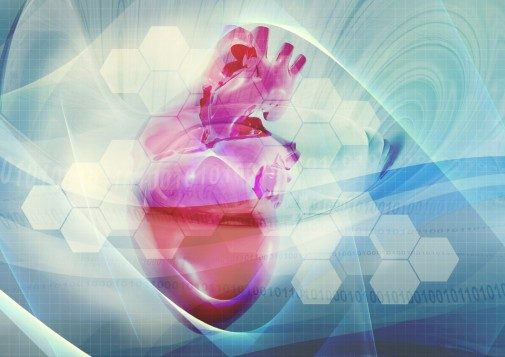 A team of physicians with the Advocate Heart Institute at Christ Medical Center in Oak Lawn, Ill., is the first in the state to utilize a new technology to replace a patient's aortic valve without the need to perform open-heart surgery.
Transcatheter aortic valve replacement (TAVR) is performed in patients with severe narrowing of the aortic valve who are considered too high-risk to undergo a conventional open-heart valve replacement surgery. During the procedure, a new heart valve is advanced into position through a small incision in the femoral artery, the main blood vessel of the leg. Currently, any patient with severe aortic stenosis – or narrowing of the aorta – who is considered too high of a risk for a standard open heart operation may qualify to undergo TAVR.
The Portico™ Transcatheter Aortic Valve Implantation System provides greater accuracy in the placement of aortic valves, leading to better patient outcomes.
"One of the characteristics of the Portico valve that may be helpful in the care of patients is that the device can be completely repositioned at the implant site or retrieved before it is released from the delivery system," says Dr. Antone Tatooles, a cardiovascular surgeon at Christ Medical Center. "This may help us get the new heart valve in the exact spot we need to for optimal patient results."
Remarkably, the heart continues to beat on its own during the procedure, which avoids the need to place patients on cardiopulmonary bypass, a process in which a machine takes over heart and lung function during surgery.
"We are proud to be the first hospital in Illinois to implant this state-of-the-art, next-generation technology," says Dr. Ravi Ramana, a cardiologist at Christ Medical Center. "As always, we are pleased to be able to provide our patients with the newest medical technologies."
The most common symptoms of valvular heart disease include shortness of breath or weakness upon exertion, rapid heartbeat, discomfort in the chest and/or fainting spells. Contact your physician if you are experiencing any of these symptoms.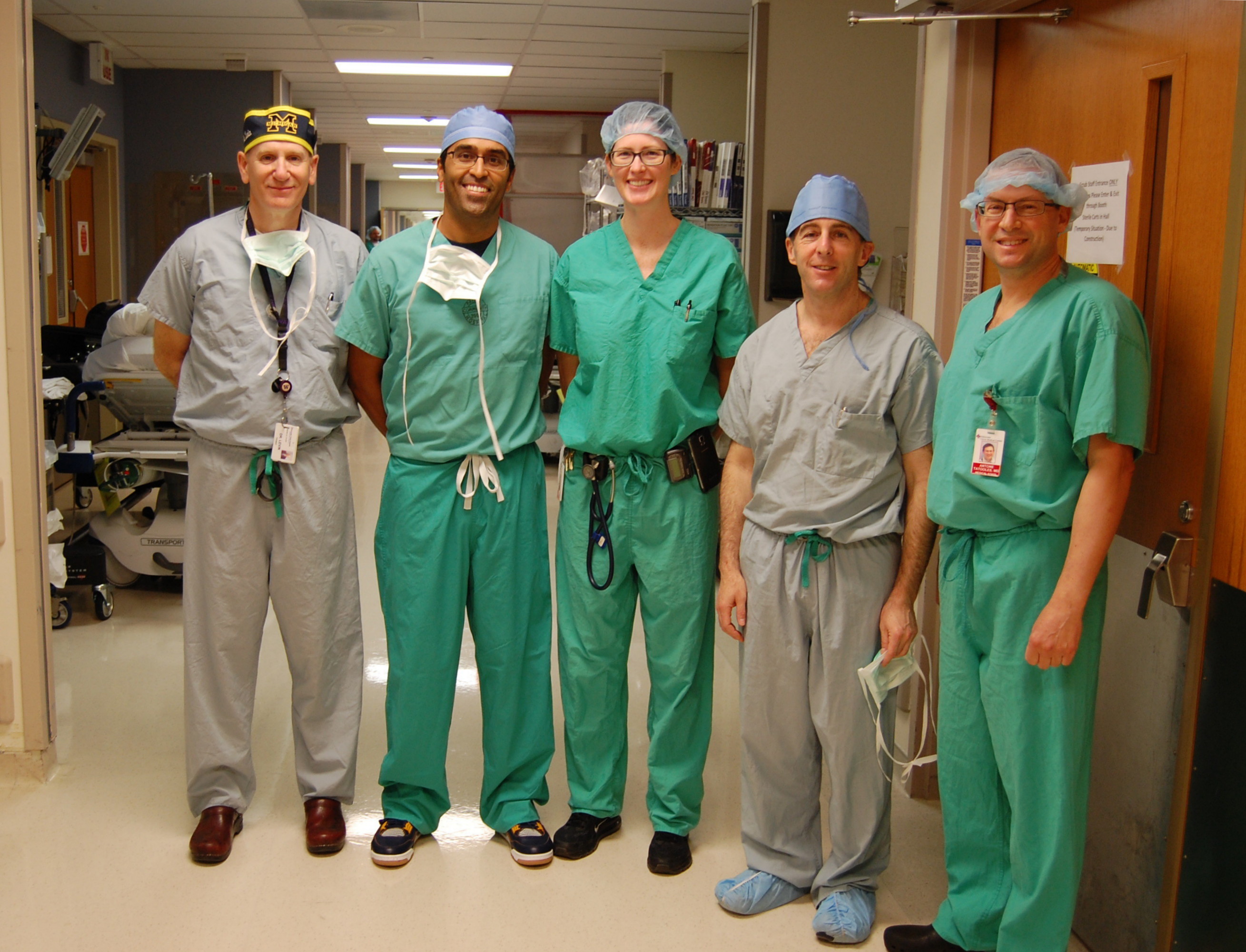 The team involved in implantation of the PORTICO valve (L-R): Dr. Thomas Levin, Dr. Ravi Ramana, Dr. Darlene Recker, Dr. Paul Silverman and Dr. Antone Tatooles.
Related Posts
Comments
About the Author
Holly Brenza, health enews contributor, is the public affairs coordinator at Advocate Children's Hospital. She is a graduate of the University of Illinois at Chicago. In her free time, Holly enjoys reading, watching the White Sox and Blackhawks, playing with her dog, Bear and running her cats' Instagram account, @strangefurthings.