5 tips for managing spring allergies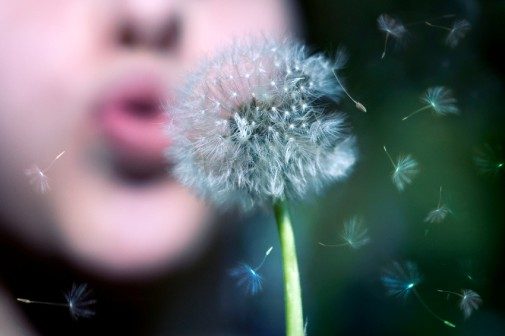 Are you suffering from itchy, irritated eyes, a sore throat, constant sniffling, sneezing and a runny nose?
Spring allergy season is in full swing, with higher than normal pollen counts being reported in many parts of the U.S.
"Many people have been having symptoms going back to early February," says Dr. Tony Hampton, a family medicine physician with Advocate Medical Group in Chicago.
It's the price we pay for a pretty mild winter, he says, attributing the warmer temperatures to earlier pollination from the trees. Those affected can "reduce exposure by closing windows, using air conditioner, and staying indoors when possible," advises Dr. Hampton.
If you're one of the more than 50 million Americans with seasonal allergies, here are some more tips to help limit their impact:
Related Posts
Comments
About the Author
Adam Mesirow, health enews managing editor, is media relations director of Advocate Aurora Health. Securing high-profile media placements for more than a decade, he loves to tell a good story. Adam earned a Bachelor's degree in Public Policy from the University of Michigan. He lives in Chicago and enjoys playing sports, reading TIME magazine and a little nonsense now and then.