A surprising tool in the fight against Alzheimer's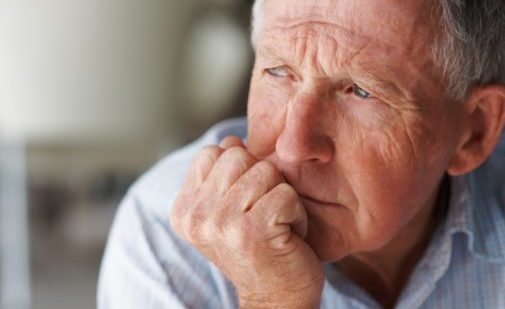 Alzheimer's disease and ways to reduce the risk of this condition have been vastly studied, but recently, new research from the University of British Columbia in Canada discovered that exercise may be key in prevention and reduction in risk. The study also found exercise may improve current Alzheimer patient's quality of life, too.
However, per the University of British Columbia, simply walking or doing low-impact exercises is not enough. Older adults need to regularly participate in moderate-intense exercise. Prior to this study, there were several others that indicated different types of health benefits of exercising, including improving cognitive function, but nothing specific to Alzheimer's.
"Exercise extends further than the movement of the body," states Marco DelCastillo, Manager of Rehabilitation Services at Advocate Sherman West Court in Elgin, Ill. "It nourishes the mind as we advance in age."
Though there are no specific study details as to what type of exercise is more likely to prevent Alzheimer's than another (i.e. cardio workouts vs. weight lifting), the greatest recommendation is to follow the guidelines that are within your age group and level of fitness. Adults who are 65 and older and are in good physical shape should work-out for at least 150 minutes a week and should participate in moderately intense activities (brisk walking, jogging, light weight lifting, etc). This 150 minutes of moderately intense activity can be changed to 75 minutes of high intense activity each week for people over the age of 65, if they can tolerate this safely. The key to this, however, is to make sure the exercise is at least moderately intense. A walk around the block here and there is not going to cut it.
The study did find that exercise is also beneficial in people who already have Alzheimer's. Exercise improves their cognitive functioning as well as helps individuals with balance and endurance. Per the Centers for Disease Control and Prevention, Alzheimer's disease is the most common form of dementia, and it is expected to affect 20.8 million people by the year 2020 – possibly reaching 106 million people by the year 2050.
Related Posts
Comments
About the Author
Megan Monsess is marketing and admissions specialist at Advocate Sherman West Court. She's worked in health care for 8 years and graduated from Northern Illinois University with a bachelors in Public Health. She's an avid Cubs fan and enjoys riding her bike in her spare time.