Which types of preventable deaths plateau in the summer?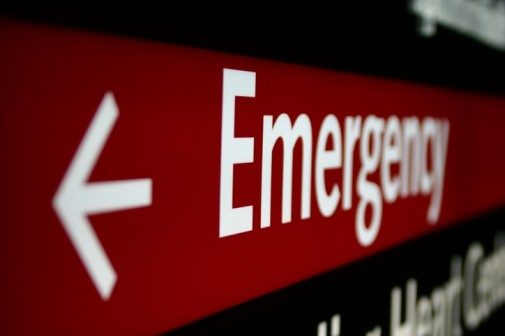 Each summer, hundreds of thousands of people are treated in hospital emergency departments for injuries that could have been avoided.
July and August typically record the highest number of preventable deaths, according to data from the National Safety Council, with poisonings, car crashes, falls, drownings and choking leading the causes of death.
The best way to avoid preventable deaths and accidents is to do what you can to alter your environment through physical changes or behaviors, suggests Dr. Robert Romolo, medical director of the emergency department at Advocate Good Shepherd Hospital in Barrington, Ill.
"The No. 1 way to avoid an emergency department visit is to think about what you are going to do. Ask yourself, 'Is this a good idea?'" Dr. Romolo says. "If you're 60 years old and you've never skateboarded, should you go skateboarding? Don't try to do things way out of your comfort zone."
Dr. Romolo says that when children or adults go biking or skating or participate in any activities in which falls are possible, they should wear helmets.
He offers these recommendations, as well:
Do not leave children unattended near water. Make sure they can swim. Always have them wear flotation devices, because it only takes a few seconds for them to get in.
Always wear your seatbelt.
Don't text while driving, as it is one of the rising causes for avoidable car accidents.
Control yourself when consuming alcohol.
"We often see people do things when intoxicated that sound like fun or a good idea at the time that they would never have done if sober," he says.
Related Posts
Comments
About the Author
Kathleen Troher, health enews contributor, is manager of public affairs and marketing at Advocate Good Sheperd Hospital in Barrington. She has more than 20 years of journalism experience, with her primary focus in the newspaper and magazine industry. Kathleen graduated from Columbia College in Chicago, earning her degree in journalism with an emphasis on science writing and broadcasting. She loves to travel with her husband, Ross. They share their home with a sweet Samoyed named Maggie.