How common is sudden death among this population?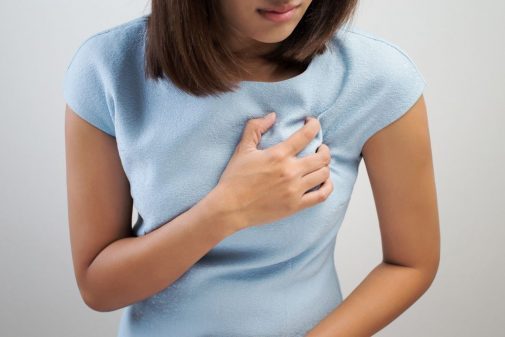 Heart failure patients are significantly less likely to die of sudden cardiac arrest than previously reported, according to a recent study published in the New England Journal of Medicine.
The Centers for Disease Control and Prevention estimates 5.7 million U.S. adults are living with heart failure, and nearly half of them will die within five years of diagnosis.
Heart failure occurs when the heart is unable to pump enough blood to meet the body's demand. These patients face frequent hospital admissions, a reduced quality of life and a higher risk of death. Oftentimes, patients receive a implantable cardioverter-defibrillator (ICDs), a device placed under the skin that monitors heart rate and delivers an electric shock in the event that an abnormal heart rhythm is detected.
However, medical advancements now allow many patients to receive a combination of medications that eliminate the need for an ICD.
The researchers noted a 44 percent decline in the rate of sudden death from heart failure in those patients who had not received an ICD over the last two decades.
Carol Pisano, registered nurse and manager of the Heart Failure Clinic at the Advocate Heart Institute at Christ Medical Center in Oak Lawn, Ill., says this is good news. She sees a clear attribution to this successful statistic.
"It is largely due to the fact that more drugs and implanted devices have become available in recent years," she says, "and the fact that guideline-recommended therapies are followed – giving the right therapies to the right patients at the right time."
But Pisano says there's more to be done.
"As rates of cardiac arrest and hospitalizations are going down for heart failure, we still need to focus on prevention. Targeting blood pressure control for patients is one of the most important prevention strategies."
Related Posts
Comments
About the Author
Holly Brenza, health enews contributor, is a public affairs coordinator on the content team at Advocate Health Care and Aurora Health Care. She is a graduate of the University of Illinois at Chicago. In her free time, Holly enjoys reading, watching the White Sox and Blackhawks, playing with her dog, Bear and running her cats' Instagram account, @strangefurthings.