Your heart disease risk may depend on your zip code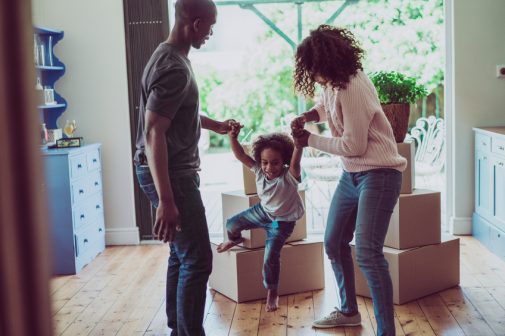 Although the number of deaths caused by heart disease has fallen steadily over the last several decades, there are considerable differences in mortality rates from county to country, according to a study published in the Journal of the American Medical Association.
Using data supplied by the National Center for Health Statistics, U.S. Census Bureau and the Human Mortality Database, researchers from the University of Washington analyzed population counts and details of death records from 1980-2014 and spanning 3,110 U.S. counties.
Results from the analysis showed that while there has been a 50 percent relative decline in the number of deaths resulting from cardiovascular disease since 1980, there are a number of other trends and patterns based on geography. These include:
The "belt" of counties with the highest cardiovascular mortality rate spanned from southeastern Oklahoma through the Mississippi River Valley to eastern Kentucky.
The counties with the lowest cardiovascular mortality rate were those located around San Francisco, California; central Colorado; northern Nebraska, central Minnesota, northeastern Virginia and southern Florida.
Higher death rates from specific disease types were found to be clustered in certain regions: Atrial fibrillation in the Northwest, aortic aneurysm in the Midwest and endocarditis in the Mountain West and Alaska.
"Though geographic differences in health outcomes are commonly known, this study incorporates a large amount census data to identify specific county by county rates in cardiovascular disease. It is encouraging to see mortality rates going down, but there is still much work to do," says Dr. Desler Javier, an internal medicine physician at Advocate Illinois Masonic Medical Center.
Several factors could be driving these patterns, including regional differences in environmental risks and access to high-quality healthcare.
"There are several well-known environmental risks that contribute to a higher mortality rate, including poor diet and smoking. However, several social determinants of health such as poverty, lack of quality education and access to good healthcare may also play a significant role," Dr. Javier says.
He strongly encourages the public to take ownership in living healthier lives, including health eating and smoking cessation.
Related Posts
Comments
About the Author
Jaimie Oh, health enews contributor, is regional manager of public affairs and marketing at Advocate Health Care. She earned her Bachelor's Degree in Journalism from the University of Missouri-Columbia and has nearly a decade of experience working in publishing, strategic communications and marketing. Outside of work, Jaimie trains for marathons with the goal of running 50 races before she turns 50 years old.