Buying more of this could make you happier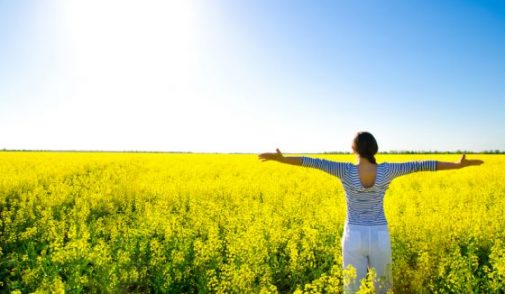 In our fast-paced world, time is often at a premium and many wish for more than 24 hours in a day. This feeling of "time stress" has effects on our overall health and well-being. What if there was a buffer to ease the burden of our "time famine"?
In a recent study of individuals across the U.S., Canada, Denmark and The Netherlands, researchers found that individuals who purchased time-saving services reported an improved mood and greater happiness than after spending money on a material purchase.
"People who spent money to buy themselves time, such as by outsourcing disliked tasks, reported greater overall life satisfaction," Ashley Whillans, an assistant professor at the Harvard Business School and lead author of the study, told The New York Times.
The study suggests that paying for cleaning, shopping or cooking services can decrease feelings of end-of-the-day time pressure and create a buffer against the effects of time pressure on overall life satisfaction.
"The findings reported in this study are not all that surprising," says Dr. Brent Sylvester, clinical psychologist with Advocate Medical Group in Bloomington, Ill. "Past researchers have reported people who spend on material items get immediate satisfaction, but their positive experience does not last. When people invest in experiences, such as a vacation or time in a spa, the satisfaction they experience tends to last longer."
It makes sense that spending money to free one's time, presumably for engaging in preferred activities or experiences, would bring greater satisfaction than material goods. When all else is equal, we may often be better off buying experiences than buying stuff."
Related Posts
Comments
About the Author
Lynn Hutley, health enews contributor, is coordinator of public affairs and marketing at Advocate BroMenn Medical Center and Advocate Eureka Hospital in central Illinois. Having grown up in a family-owned drug store, it is no surprise that Lynn has spent almost 18 years working in the health care industry. She has a degree in human resources management from Illinois State University and is always ready to tackle Trivia Night.