Can acetaminophen affect your mood?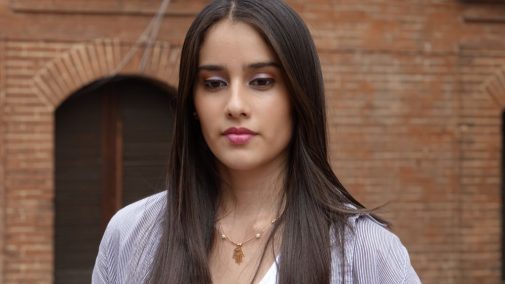 The popular pain reliever acetaminophen may change people's emotions, according to research published in the journal Psychological Science.
In order to better understand the connection between the pain killer and emotions, researchers used 82 participants – half of the test group was given an acute dose of 1,000 milligrams of acetaminophen and the other half took an identical-looking placebo.
"Previous research had shown that acetaminophen works not only on physical pain, but also on psychological pain," said Geoffrey Durso, lead author at Ohio State University, in a news release. "This study takes those results one step further by showing that it also reduces how much users actually feel positive emotions."
After allowing 60 minutes for the drug to take effect, participants were asked to view 40 photographs and rate them based on two separate criteria.
Participants looked at the photos and then were asked by researchers to rate how positive or negative the photo was on a scale of -5 (extremely negative) to +5 (extremely positive). They then were asked to rate how much the photo made them feel an emotional reaction by using a scale of zero (little or no emotion) to 10 (extreme amount of emotion).
Those who took acetaminophen rated all the photographs less extreme than those who took the placebo. When participants were on acetaminophen, they didn't feel that the malnourished child or children with kittens were that extreme, unlike the placebo group.
"People who took the pain reliever didn't appear to know they were reacting differently," study leaders said. "Most people probably weren't aware of how their emotions may be impacted when they take acetaminophen."
Acetaminophen is the most common drug in the U.S., found in more than 600 medicines, including over-the-counter pain reliever Tylenol. Each week, roughly 23 percent of American adults use a medicine containing acetaminophen, according to the Consumer Healthcare Products Association.
At this point, researchers don't know if other pain relievers such as ibuprofen and aspirin have the same effect on mood, but the research team is planning on studying that question in the near future.
Although acetaminophen might be an effective pain reliever, medical experts are concerned about overuse.
"The percentage of adults using acetaminophen is an astounding number," says Dr. Paul Ringel, internist at Advocate Illinois Masonic Medical Center in Chicago. "Overuse of the medication can harm your liver. I recommend that if you can tolerate mild pain for a short time, it may be better to live with it rather than immediately try to eliminate the problem."
Related Posts
Comments
About the Author
health enews staff is a group of experienced writers from our Advocate Aurora Health sites, which also includes freelance or intern writers.